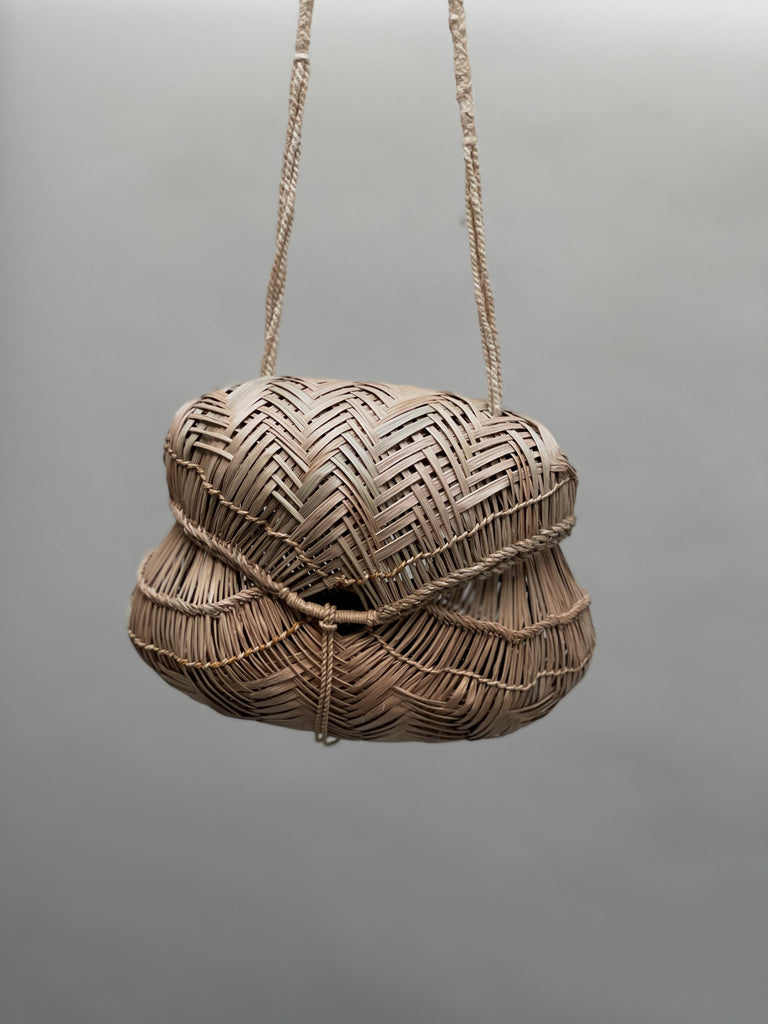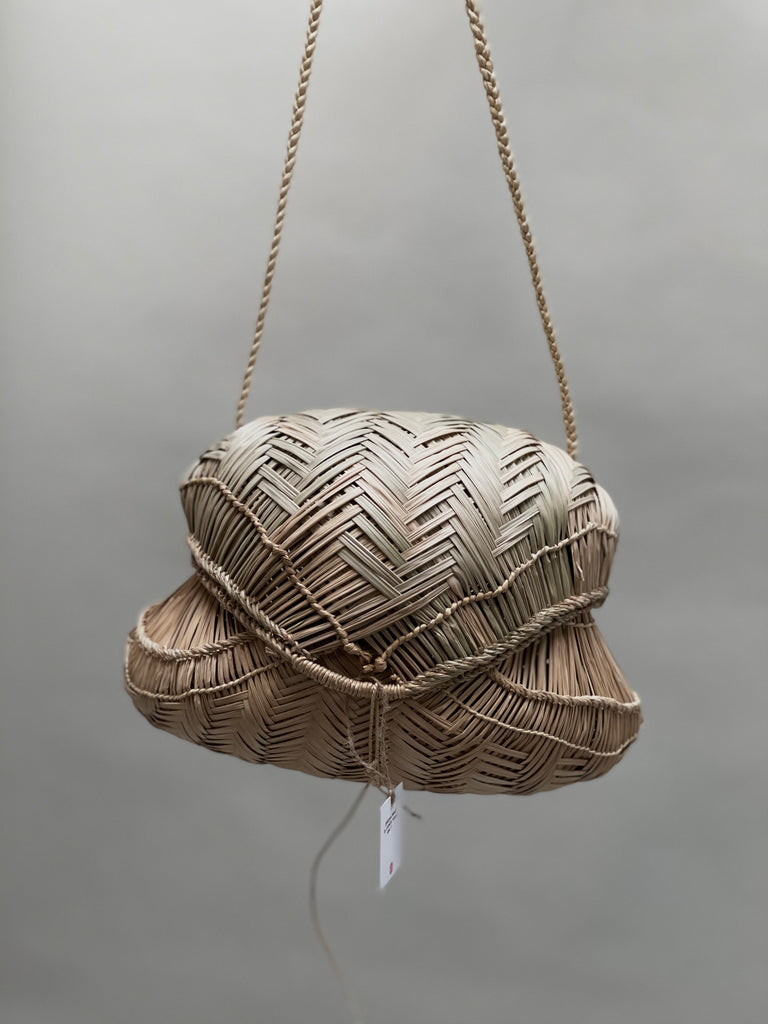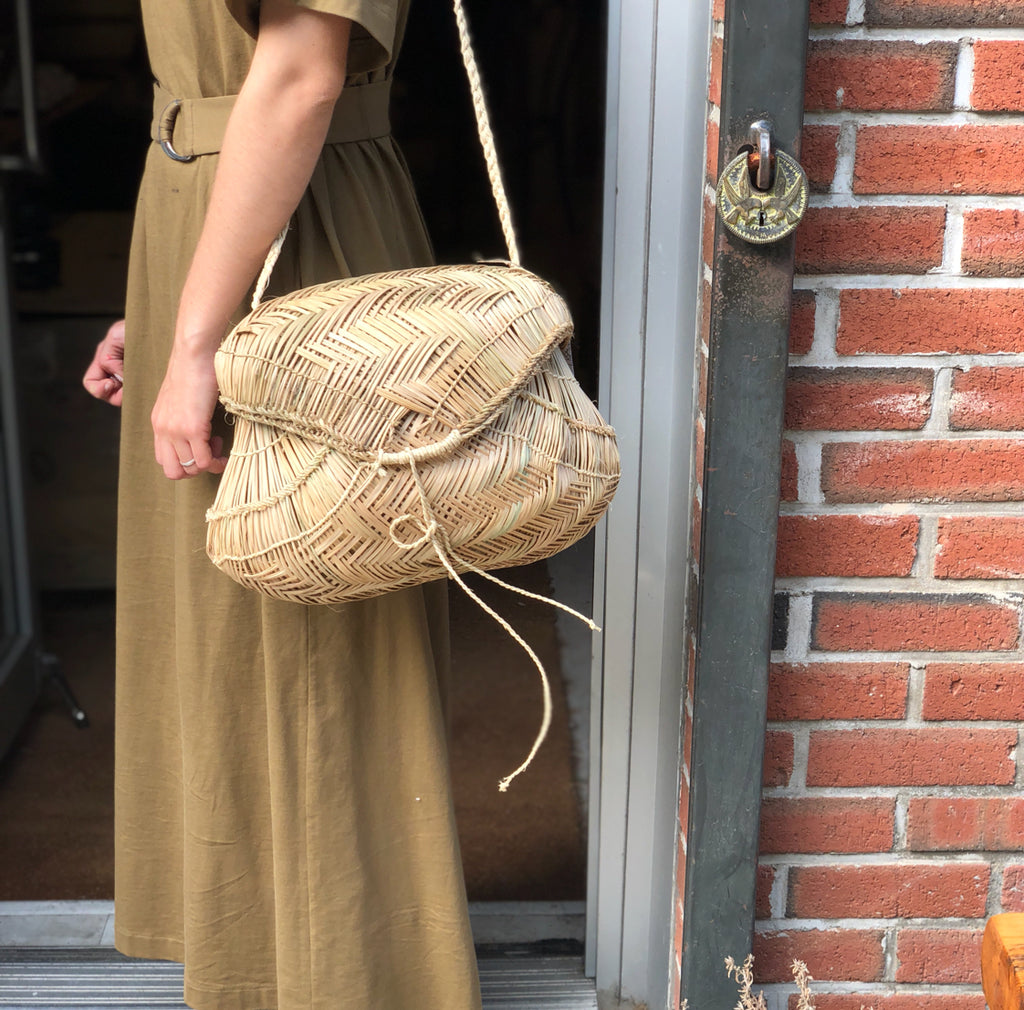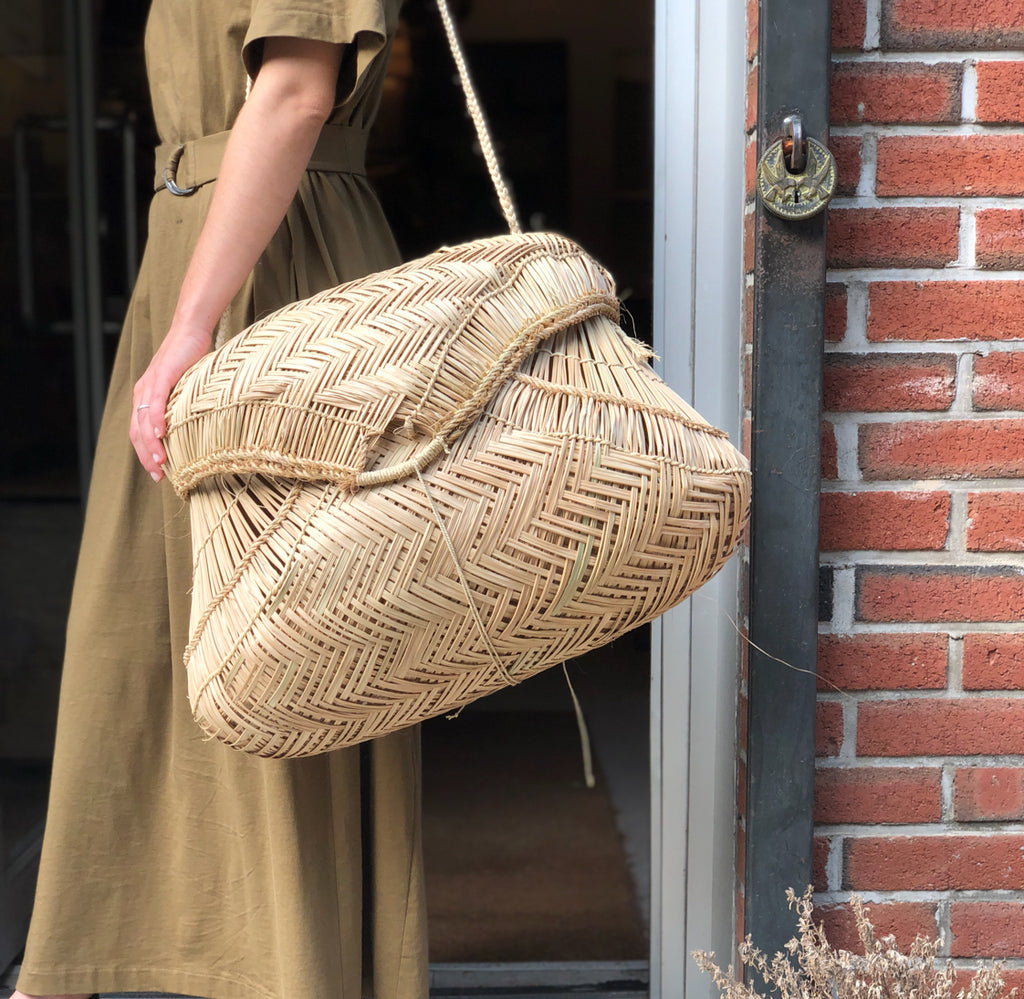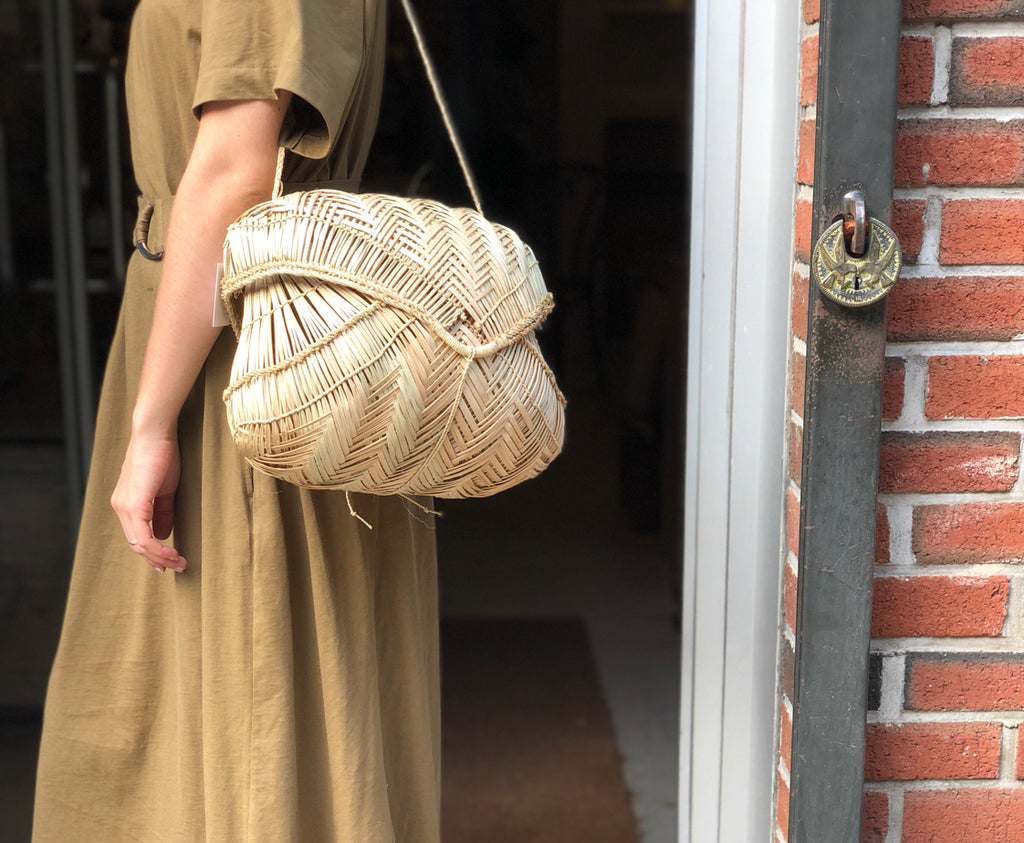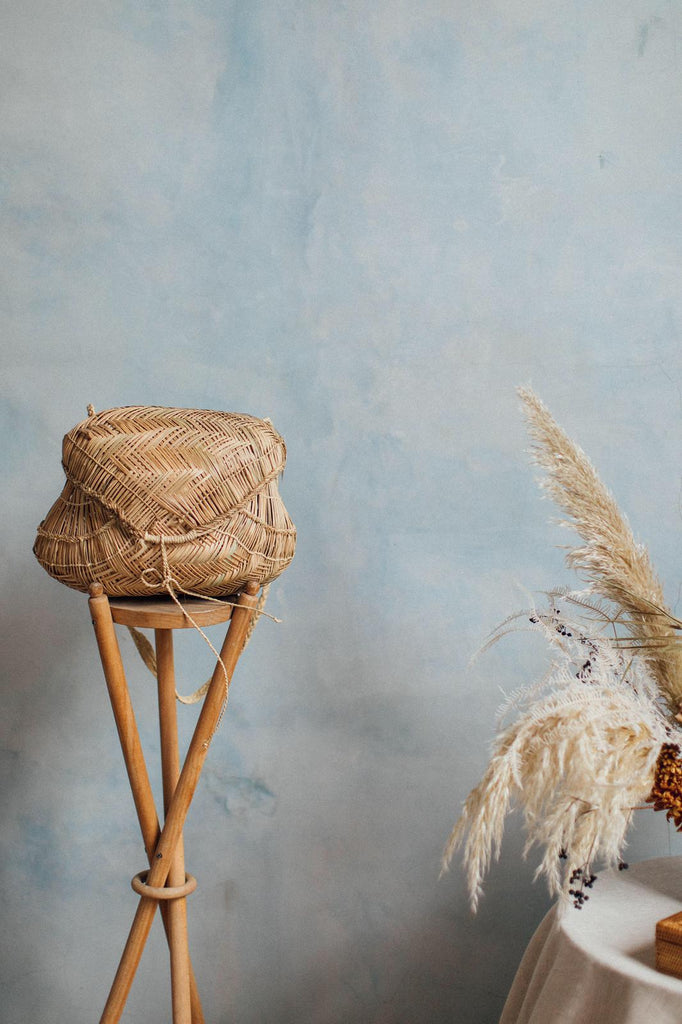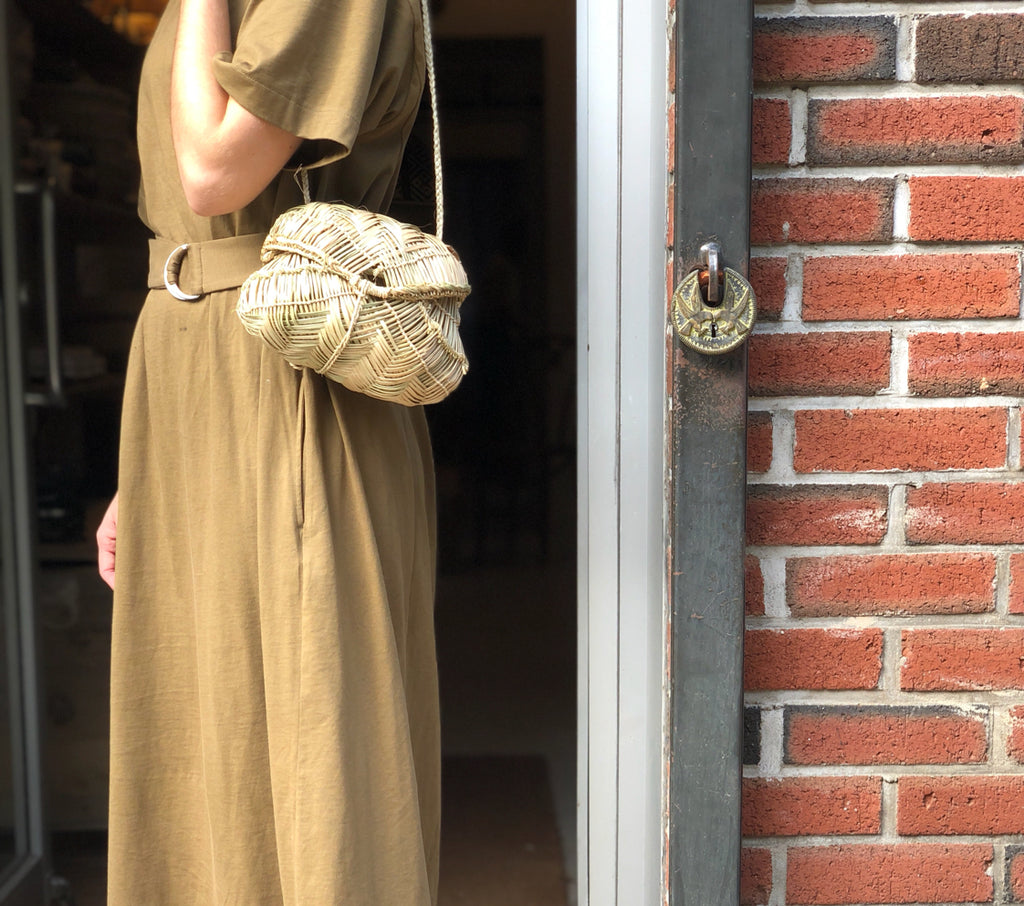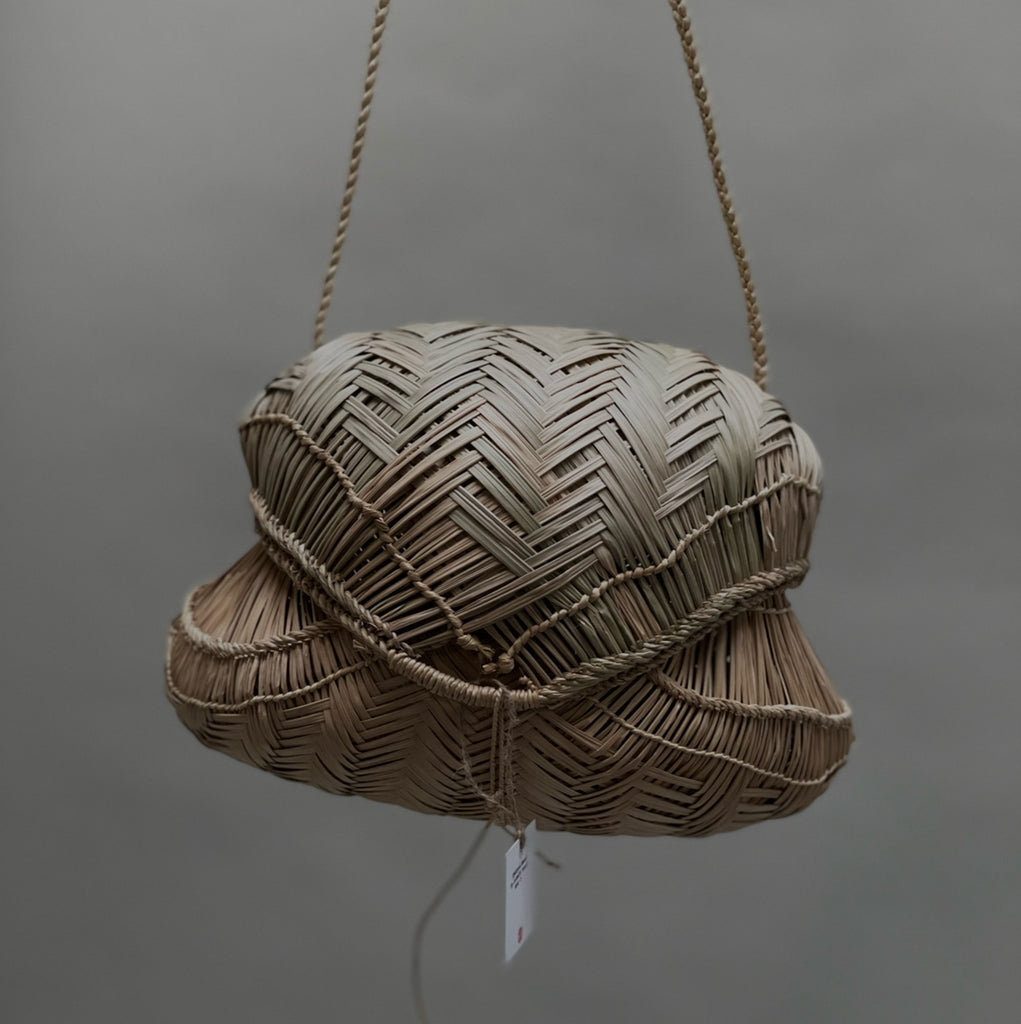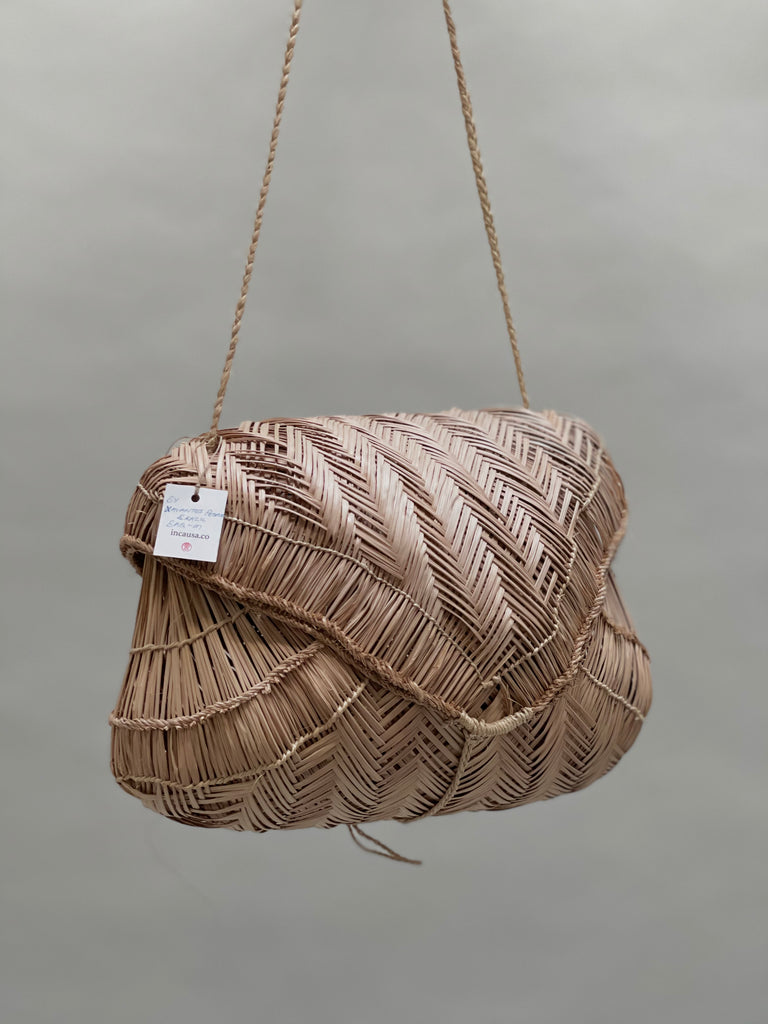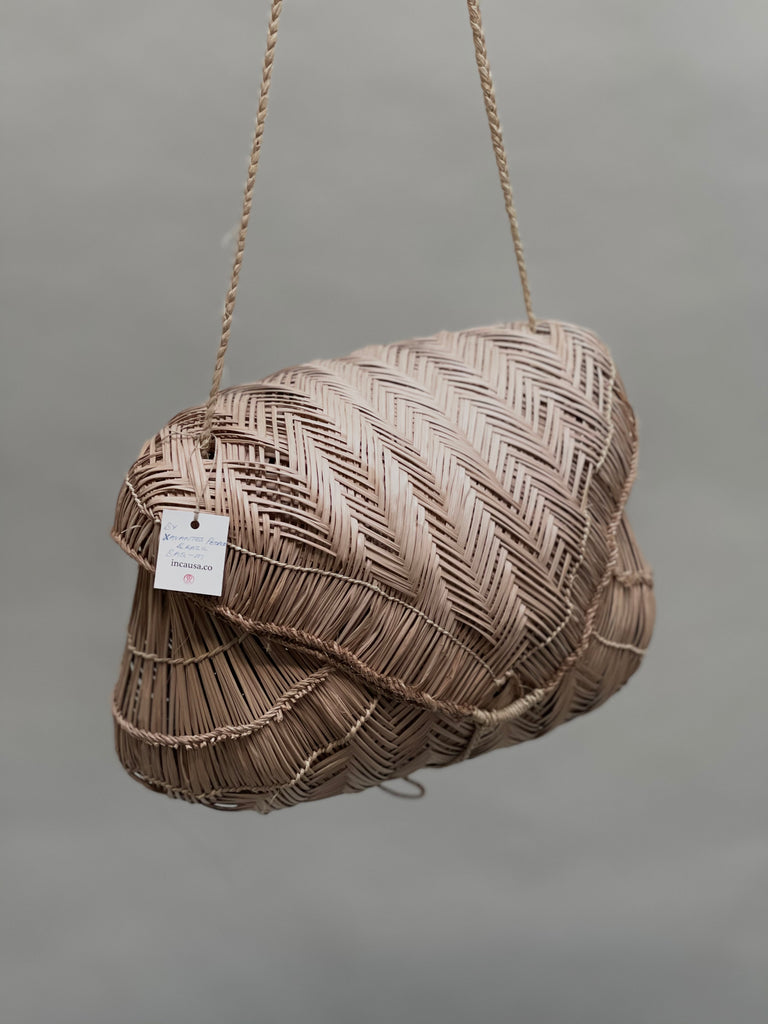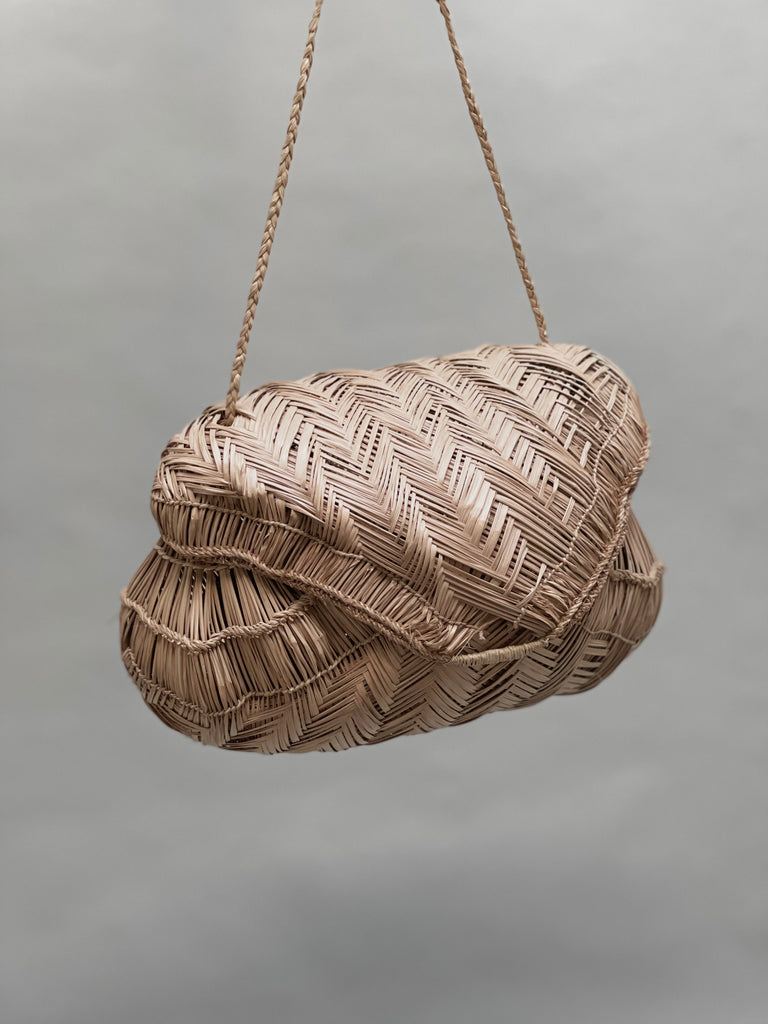 $86.00
$0.00
Carrying Basket by Xavante
Handmade Basket of Buriti Fiber

Light though weaved to support heavy weight this unique looking basket shows forest technology in it's best.
Still crafted under the teachings of the Xavante elders, the constant making of theses baskets serves as way to keep the culture alive for the new generations.

Dimensions:
Extra Ex. Small   L 7"-10" x W 5"-7" x H 6"-8"  Strap 18"-24"
Extra Small   L 10"-12" x W 8"-11" x H 8"-9"  Strap 21"-25"
Small   L 12"-14" x W 8"-11" x H 9"-12"   Strap 20"-22"
Medium   L 15"-17" x W 10"-12" x H 10"-12"  Strap 15"-22"
Large  L 18"-21" x W 12"-15" x H 11"-14" Strap 14"-18"

Every piece of artisanship is 100% handmade and one-of-a-kind. The product(s) you receive might vary slightly from the picture, due to the uniqueness of each product.