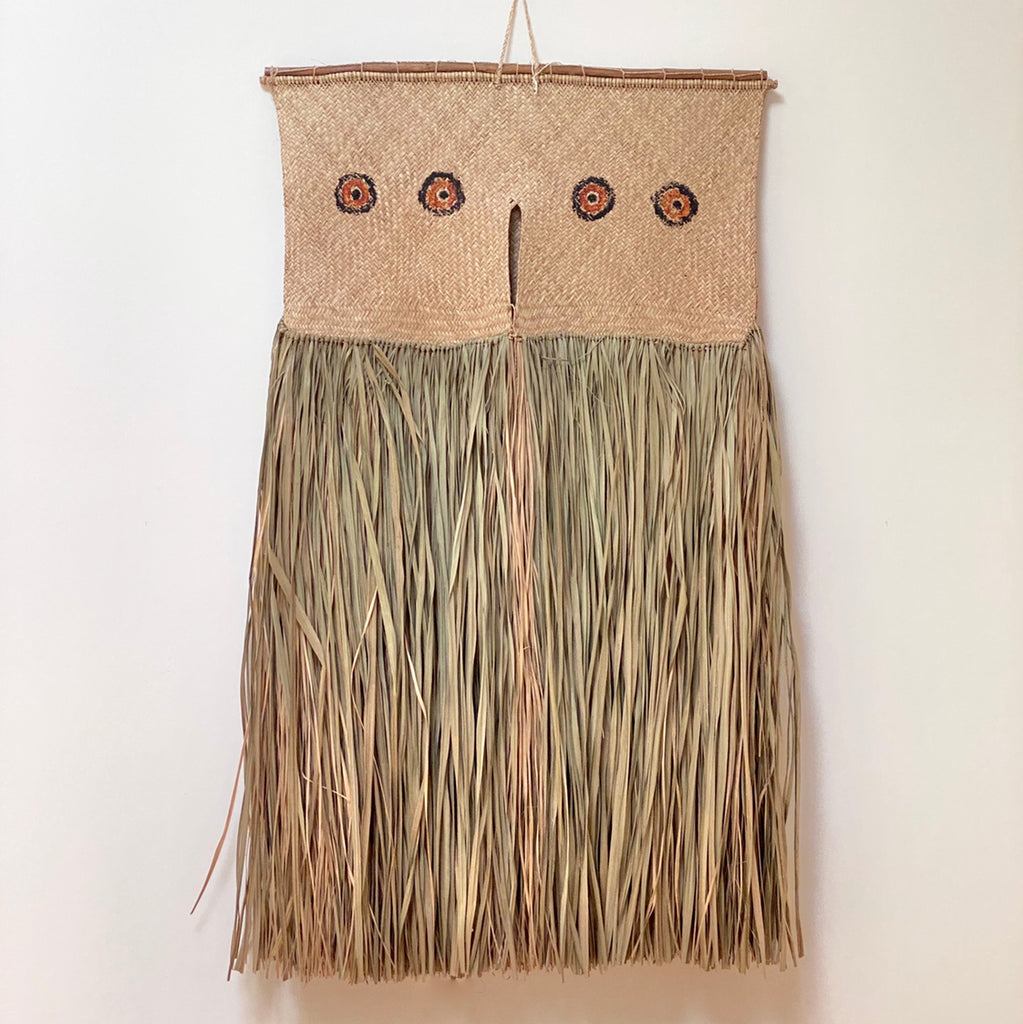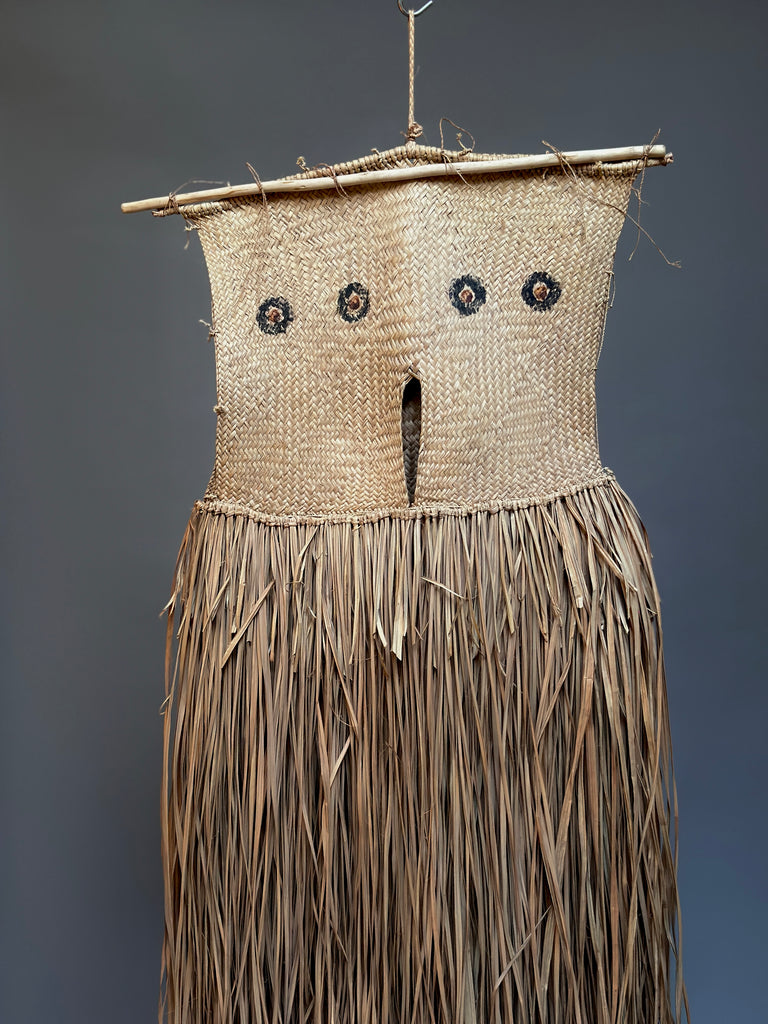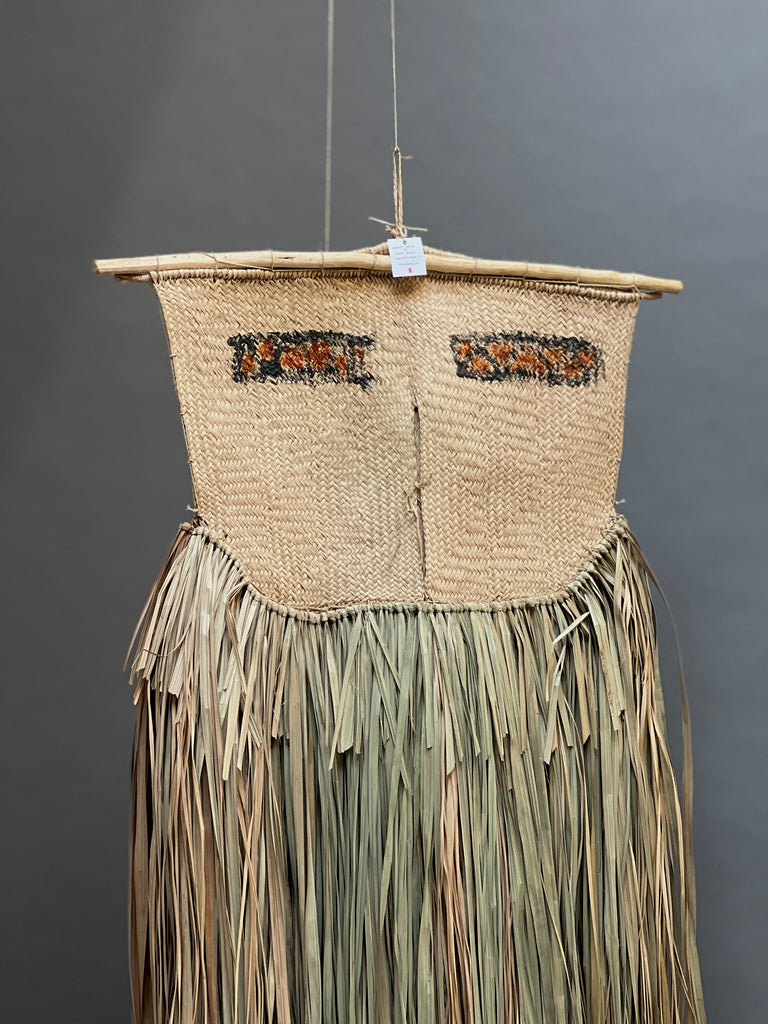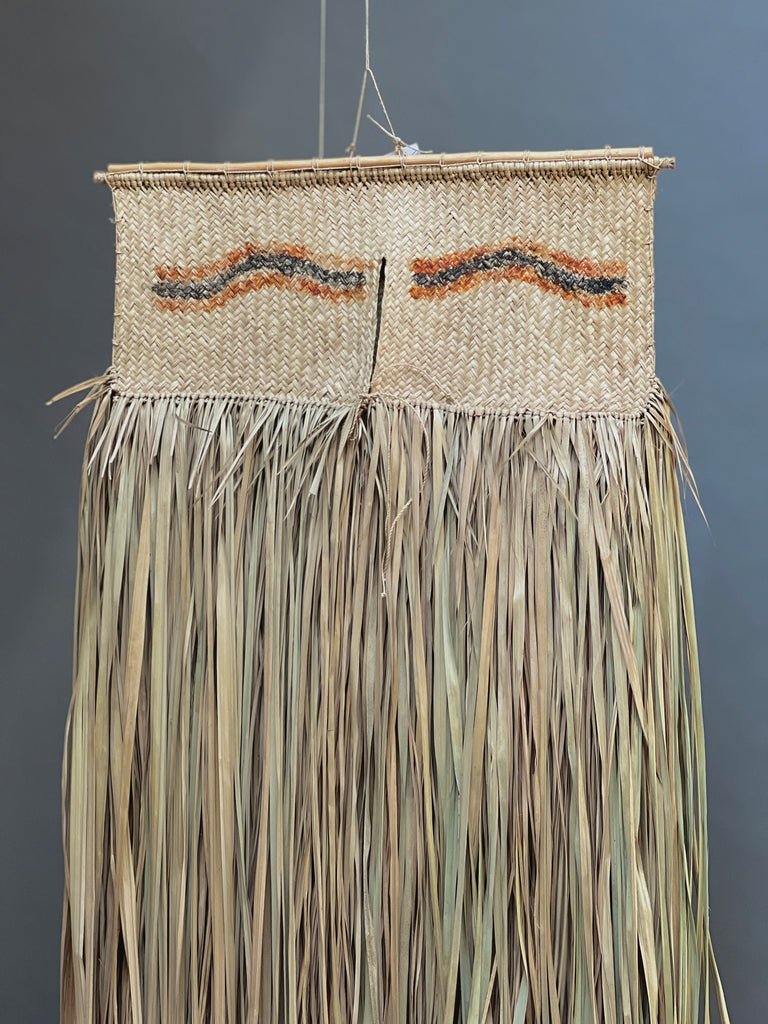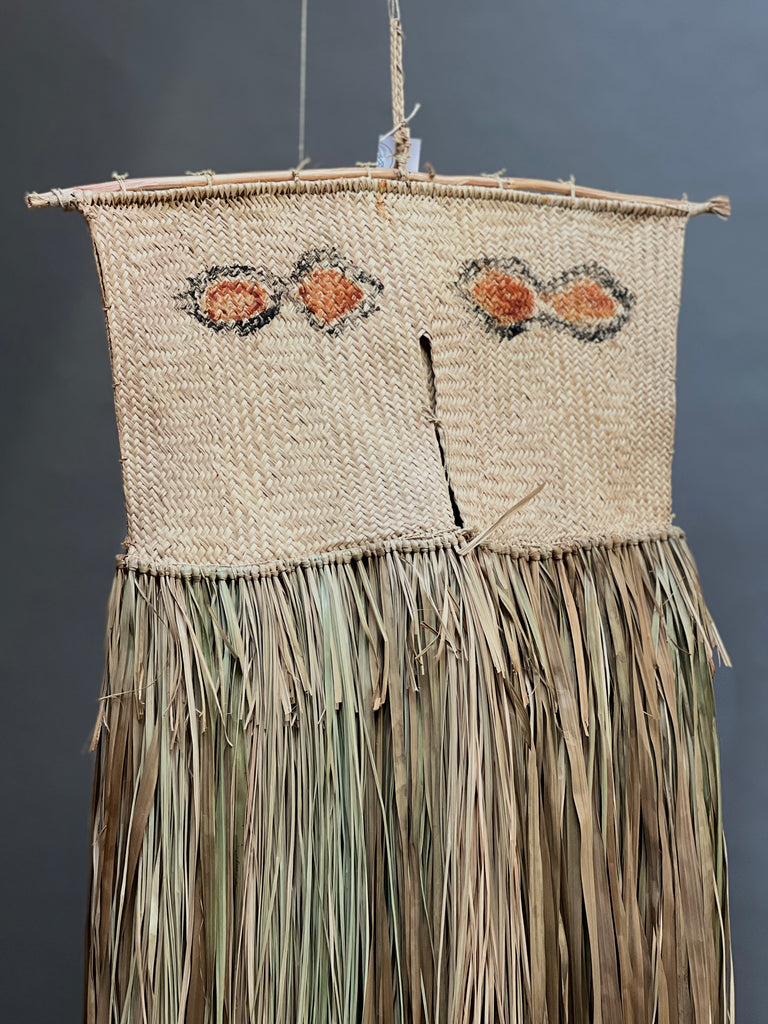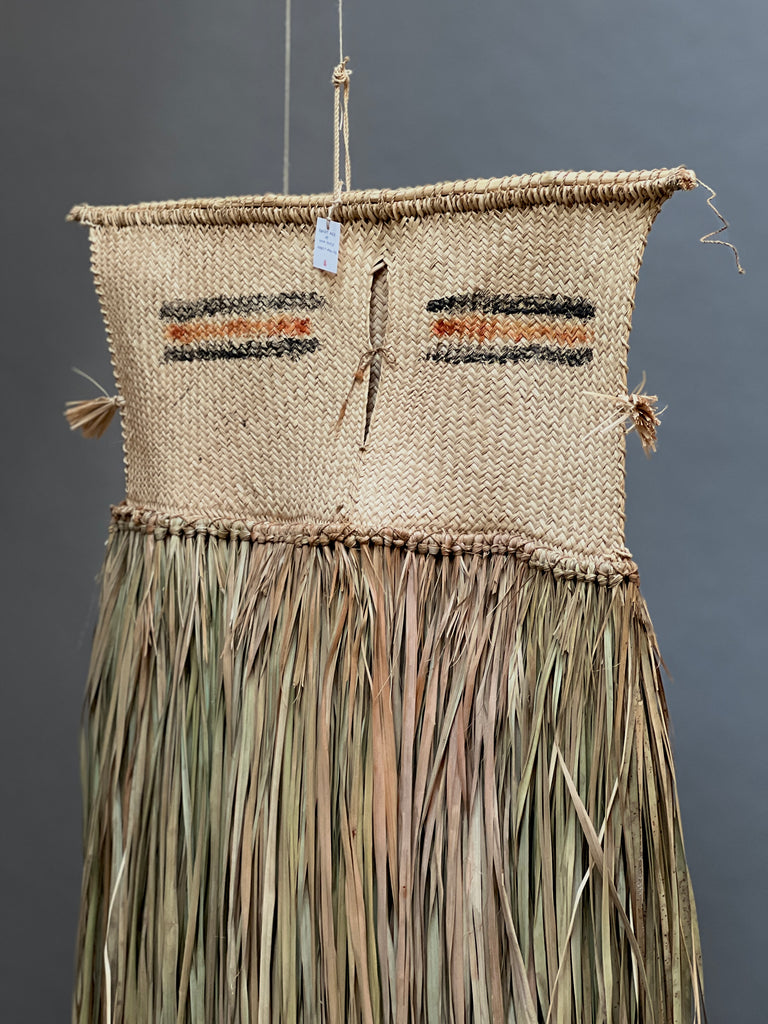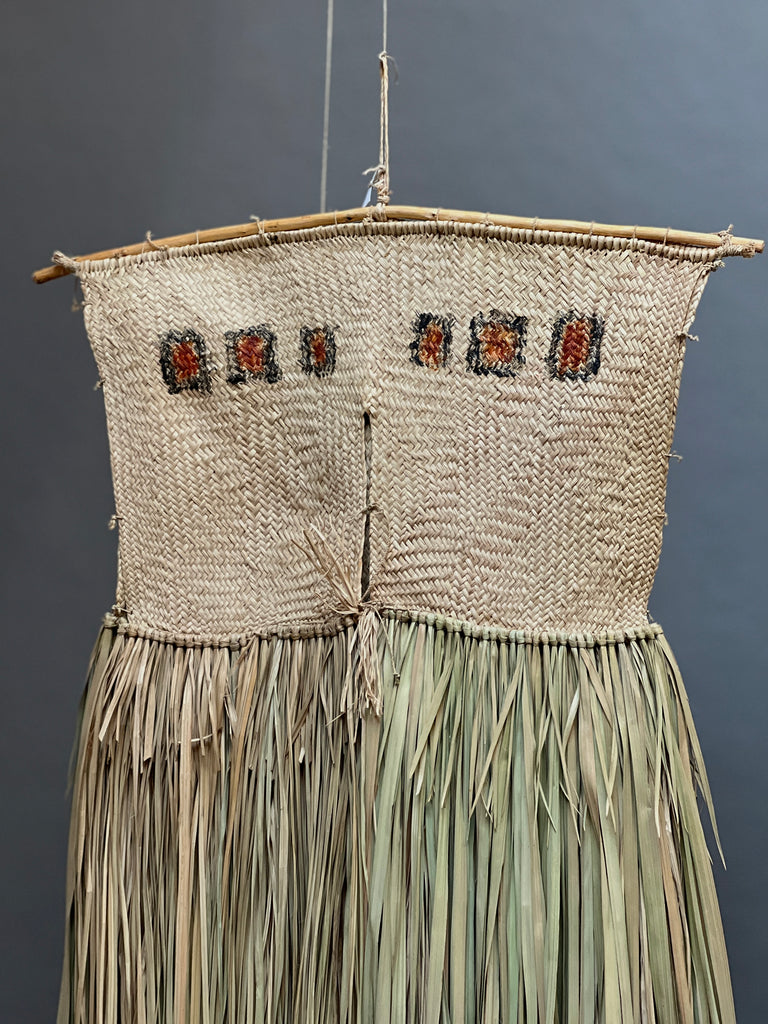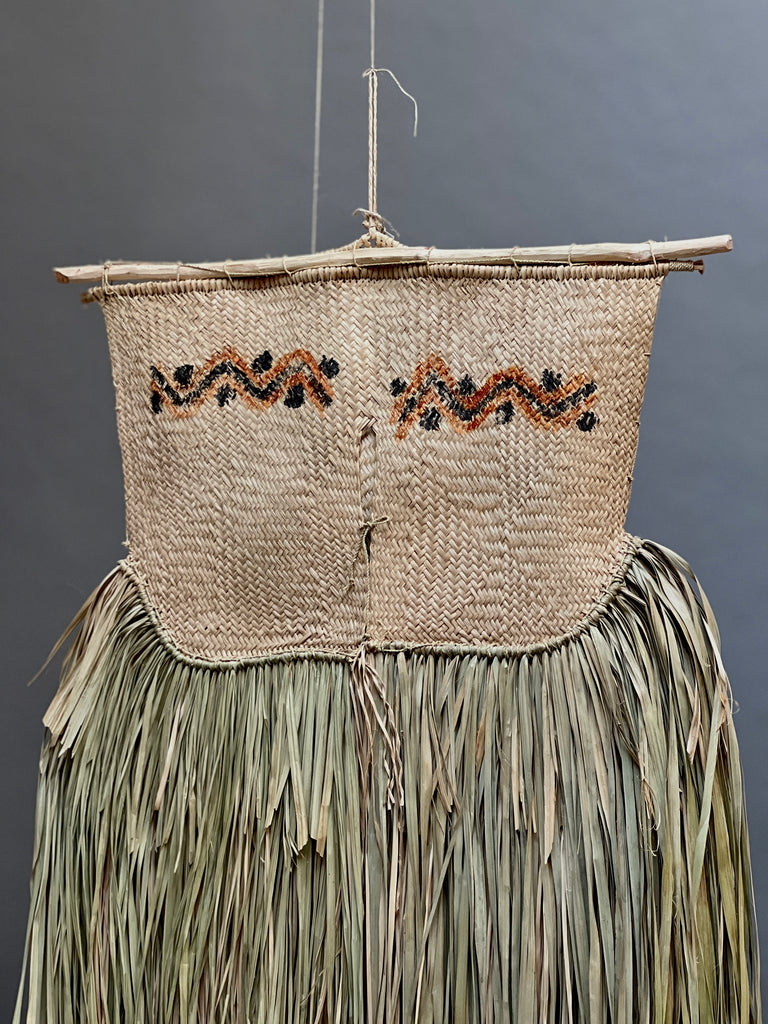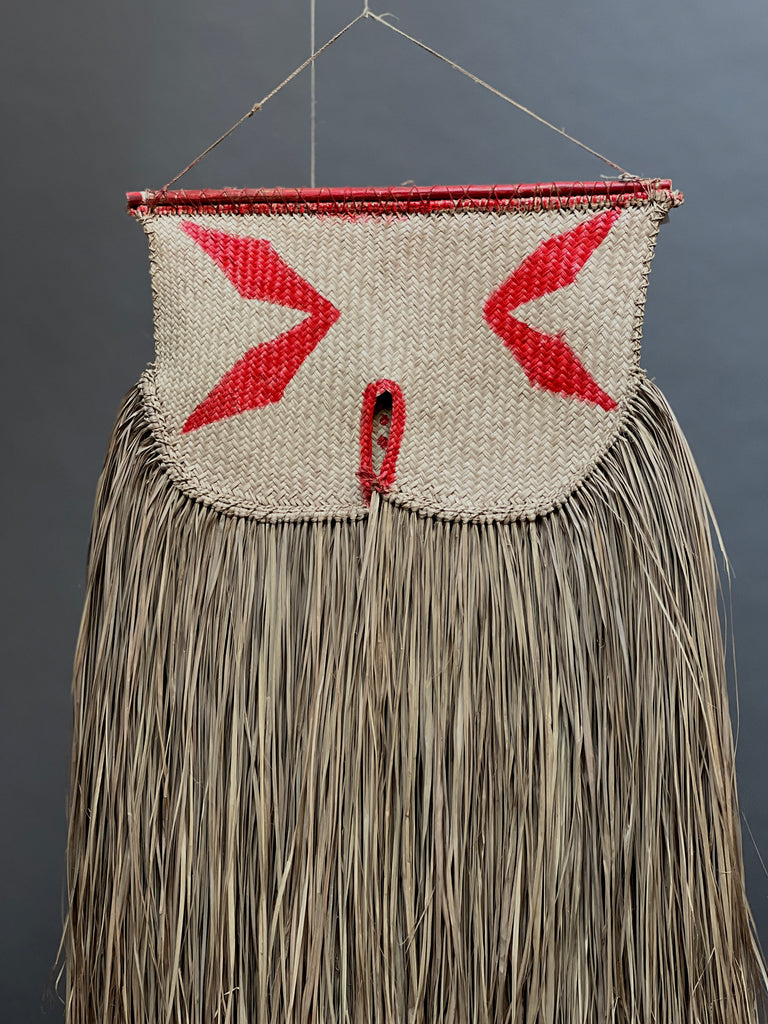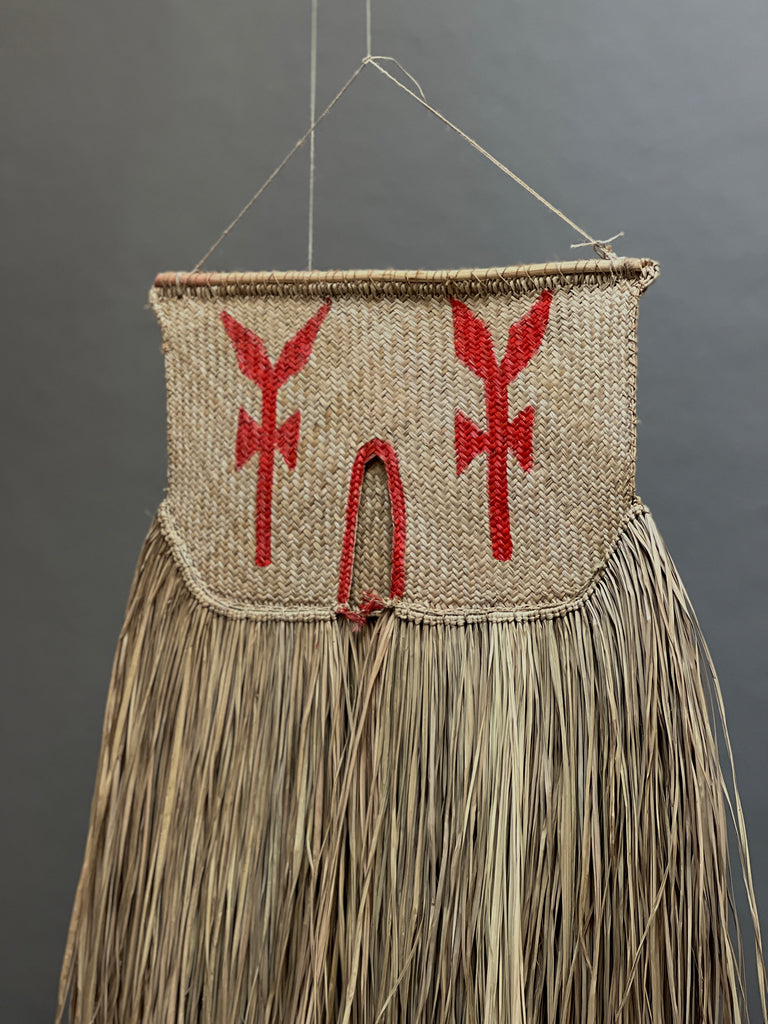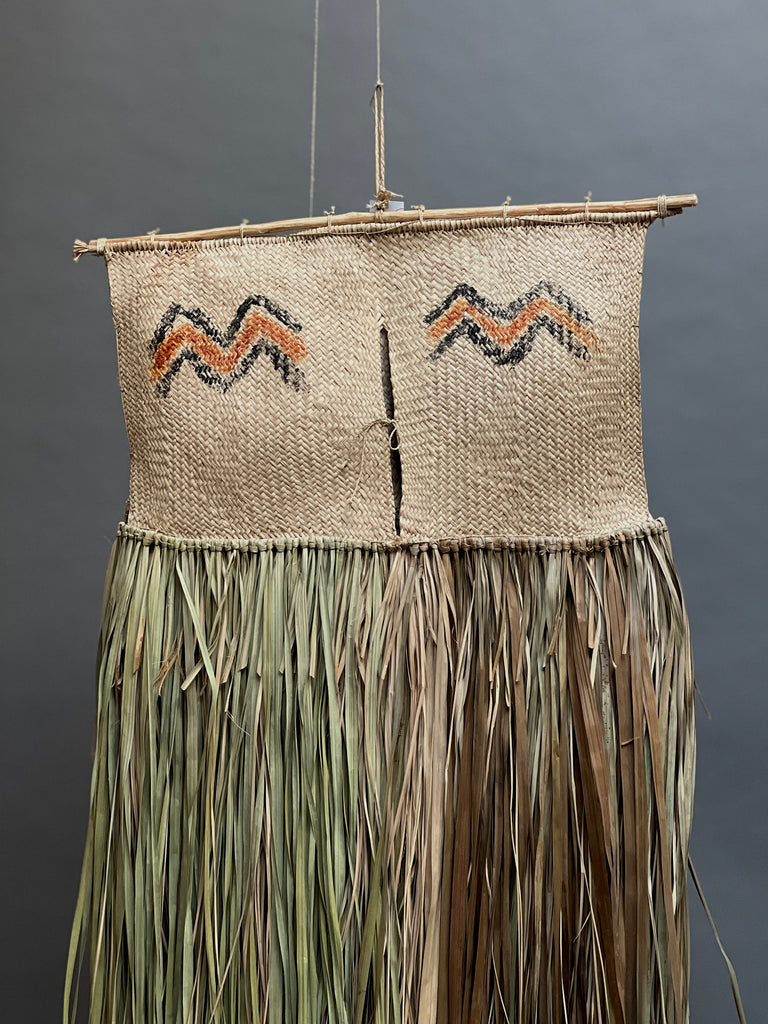 $380.00
$0.00
Konkrit Mask by Kraho
The Kohkrit mask is used in a traditional festiva called Tep-Tere (Fish and Otter Festival), part of the Krahos' intangible heritage. Cohkrit is the name given to fantastic beings that inhabit the bottom of rivers, where they coexist with various large fish. 
It takes approximately 2 weeks of work to make the mask if the artisan dedicates exclusively to the piece.
Dimensions:
Style L1
L
50" x
W
26"
Every piece of artisanship is 100% handmade and one-of-a-kind. The product(s) you receive might vary slightly from the
picture
, due to the uniqueness of each product.