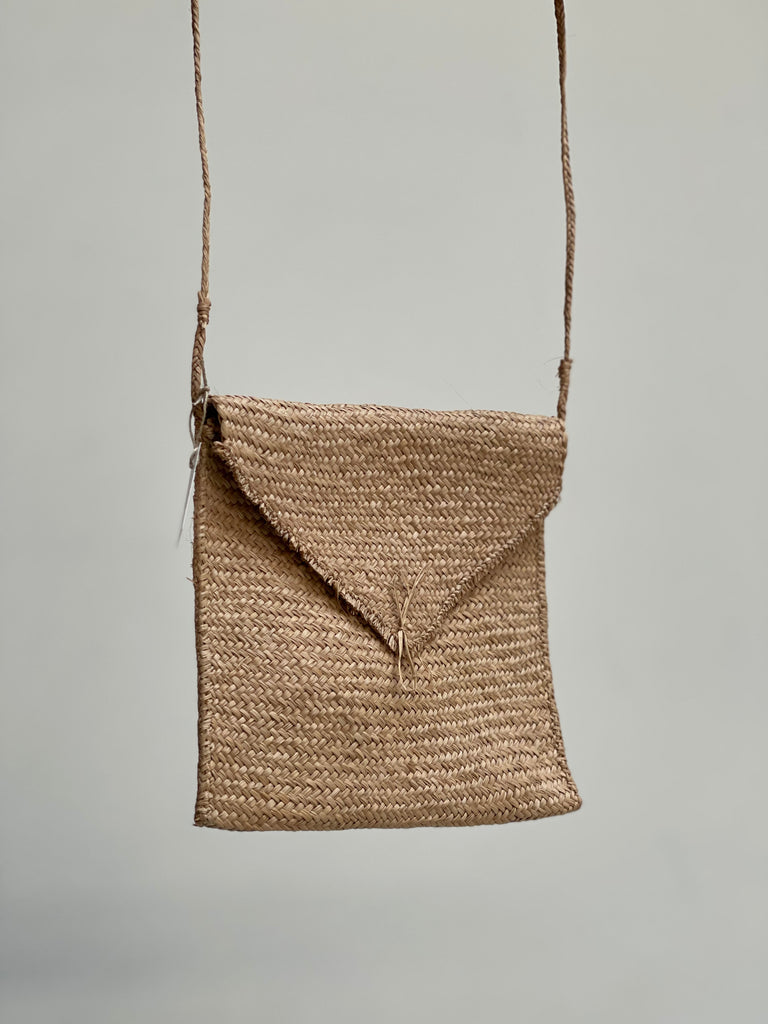 $104.00
$0.00
Flat Purse by Kayapo
Traditional purse of Buriti Fiber hand-made by Kayapo People in Brazil.


Dimensions:
Short Strap   H 9"-11" x L 8"-10" x H 12"-16"
Long Strap    H 9"-11" x L 8"-10" x H 20"-24"

Every piece of artisanship is 100% handmade and one-of-a-kind. The product(s) you receive might vary slightly from the picture, due to the uniqueness of each product.