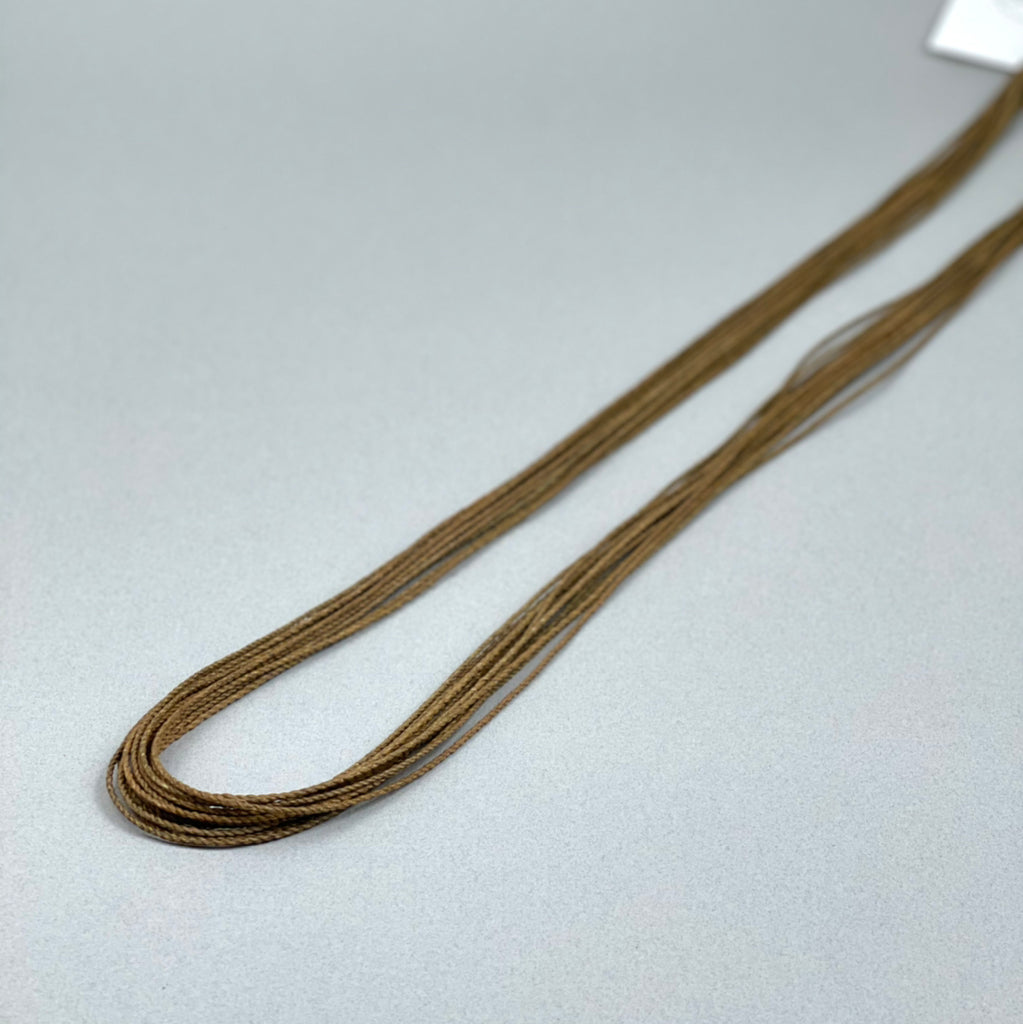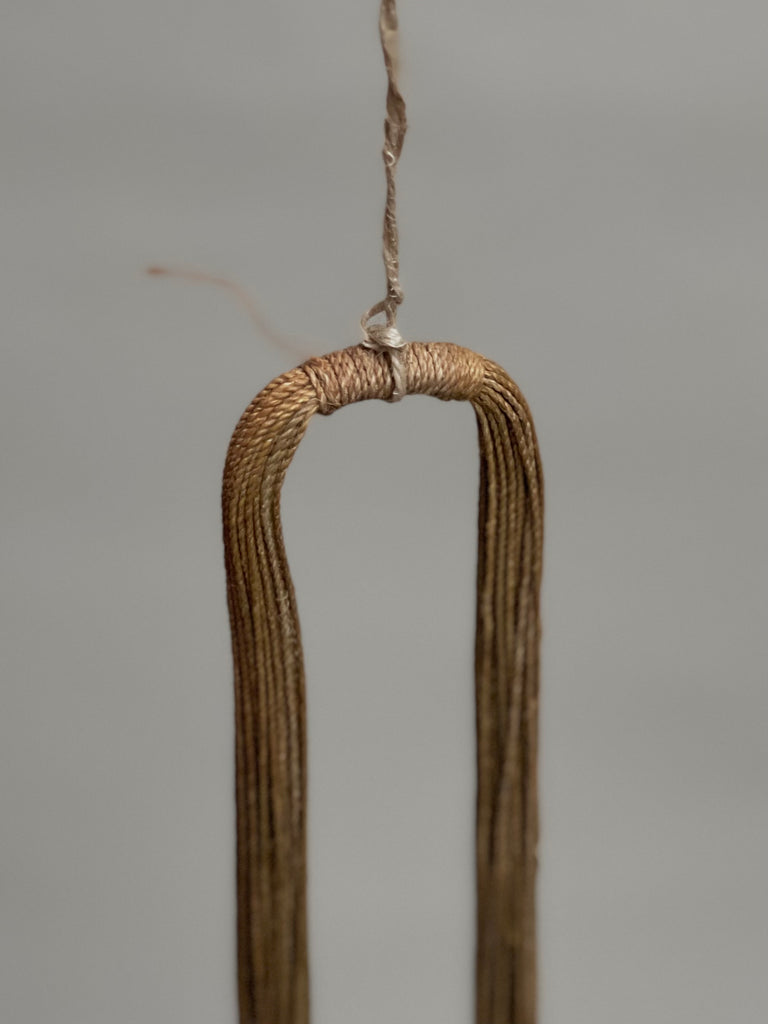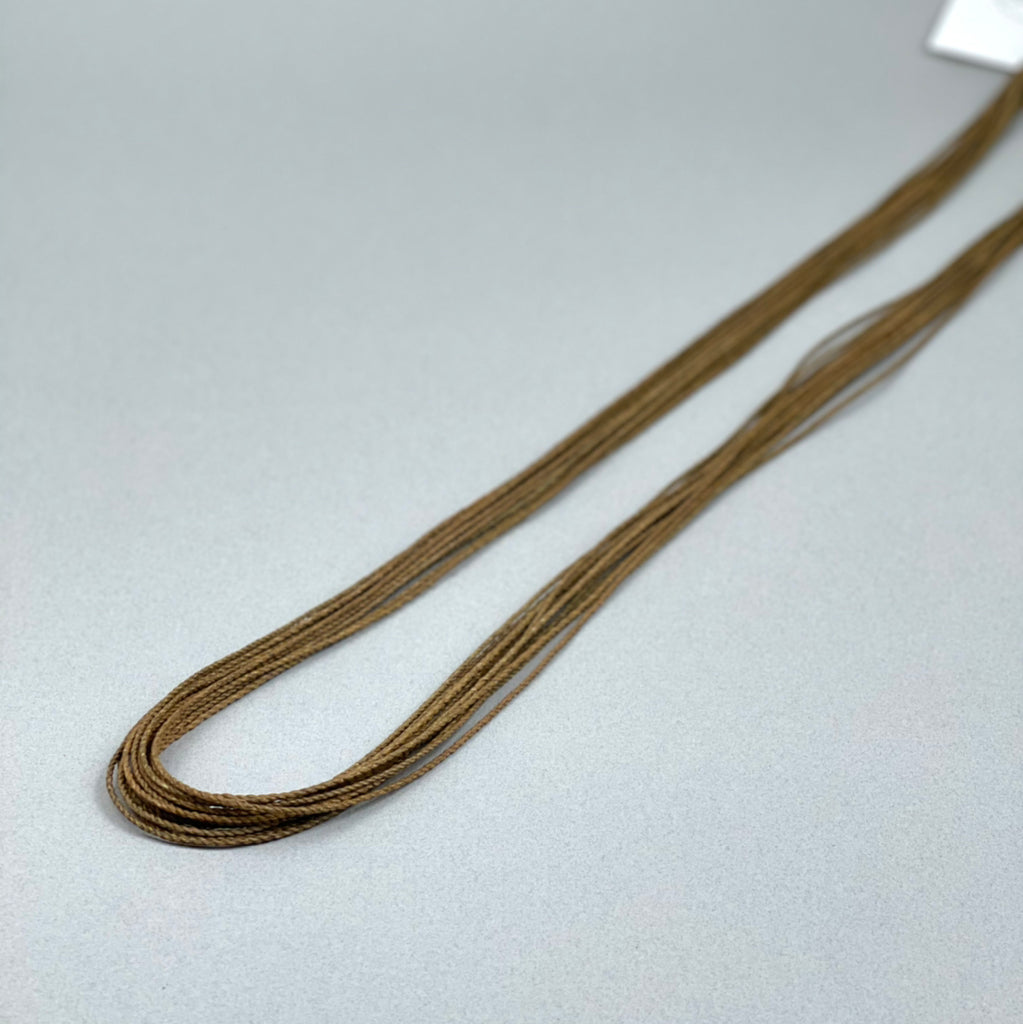 $76.00
$0.00
Rope Necklace by Kraho
Necklace made of natural tucum fiber, by the Kraho People. 
The tucum fiber necklace is traditionally part of the training rituals that young Kraho people have to perform when learning to handle tucum fiber, buriti fiber and wood. 
Dimensions
Small   L 15"-18"

Large   L 19"-22"



Every piece of artisanship is 100% handmade and one-of-a-kind. The product(s) you receive might vary slightly from the picture, due to the uniqueness of each product.