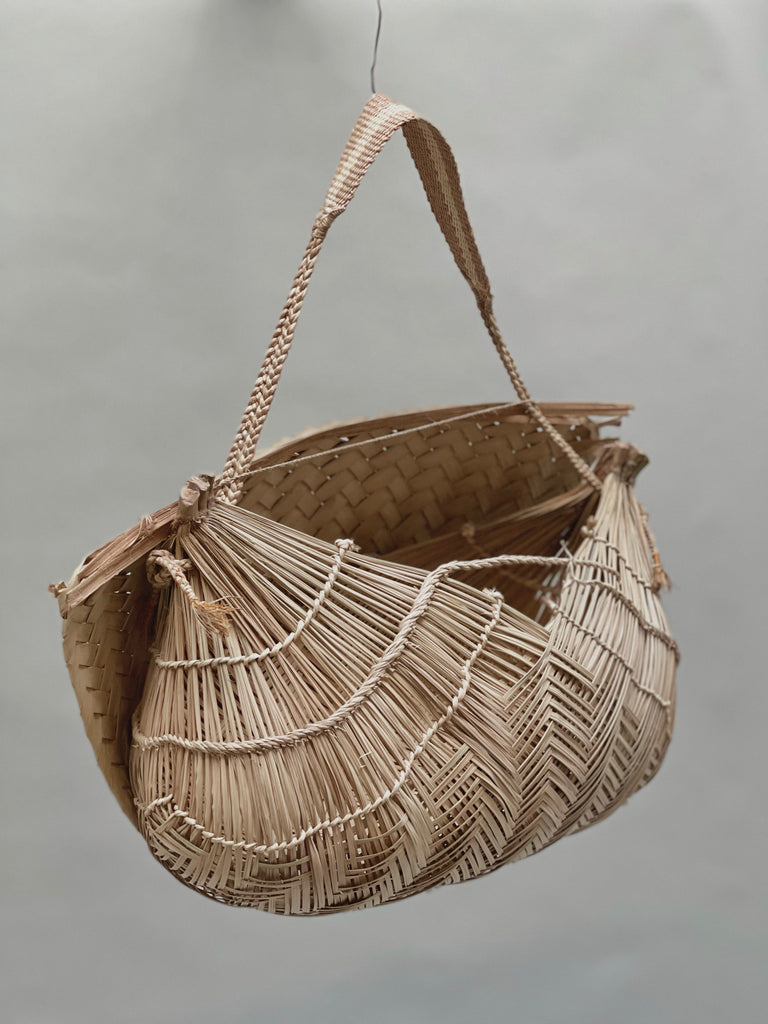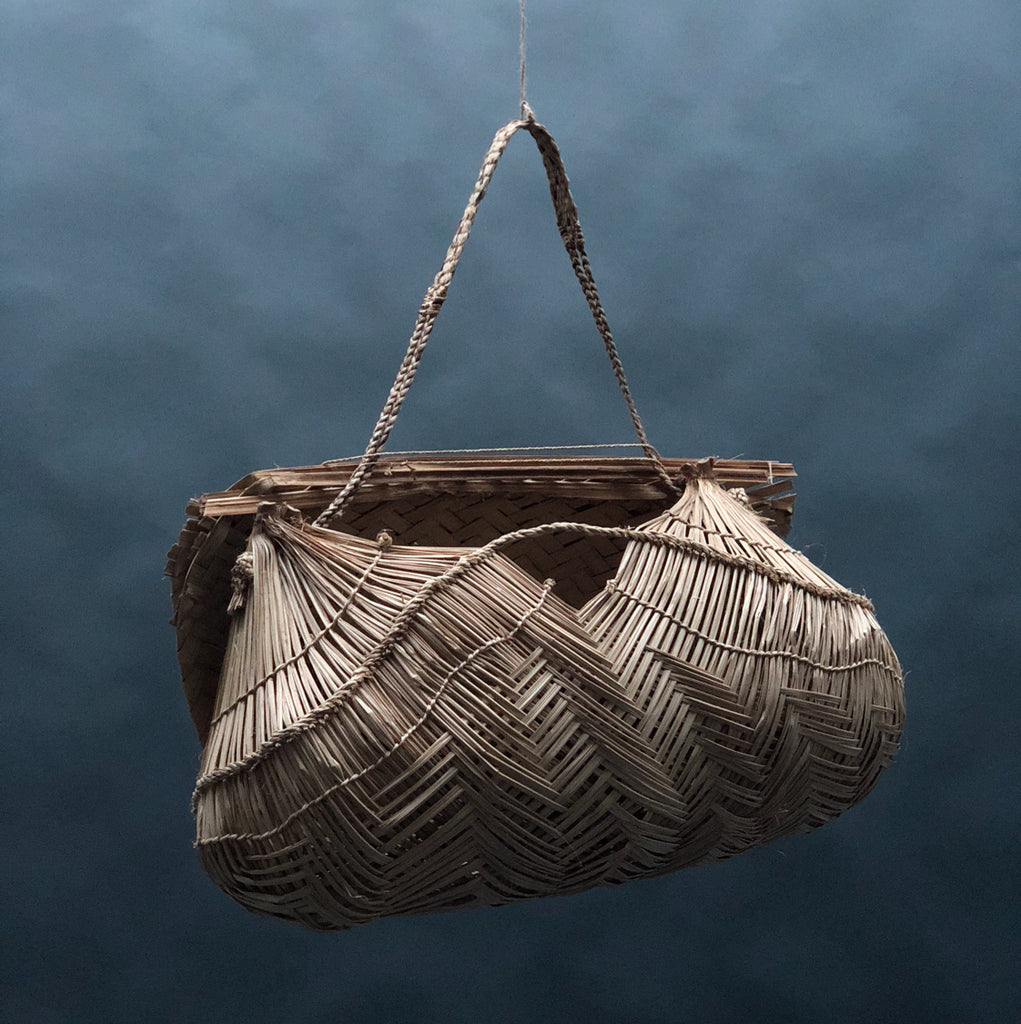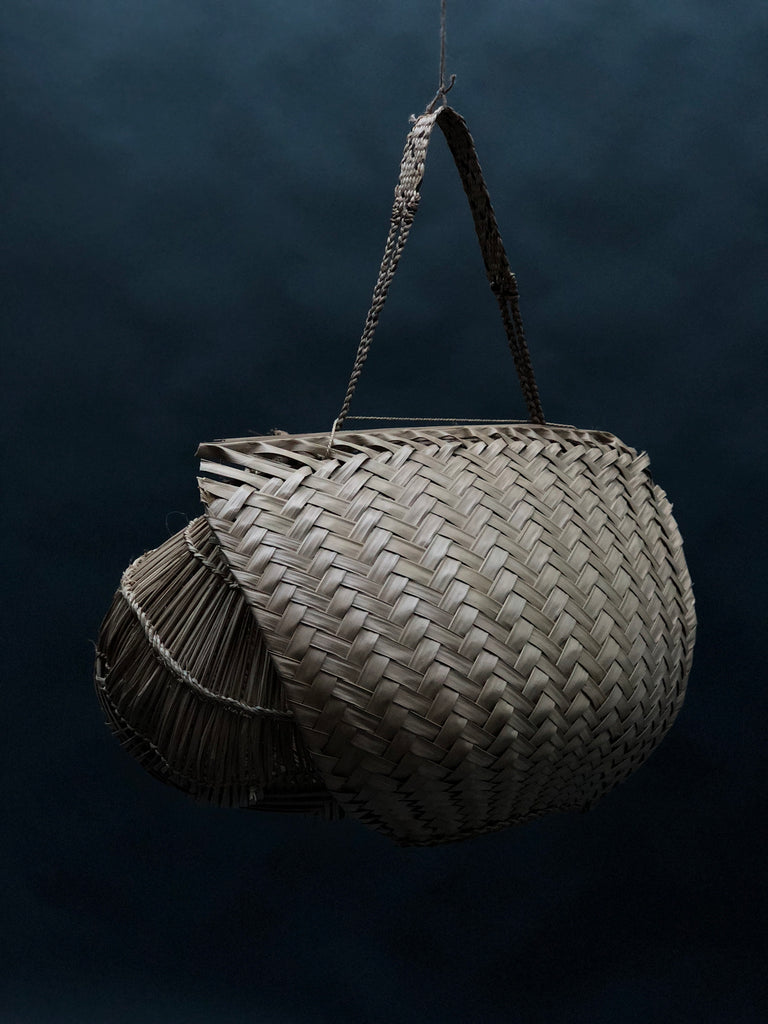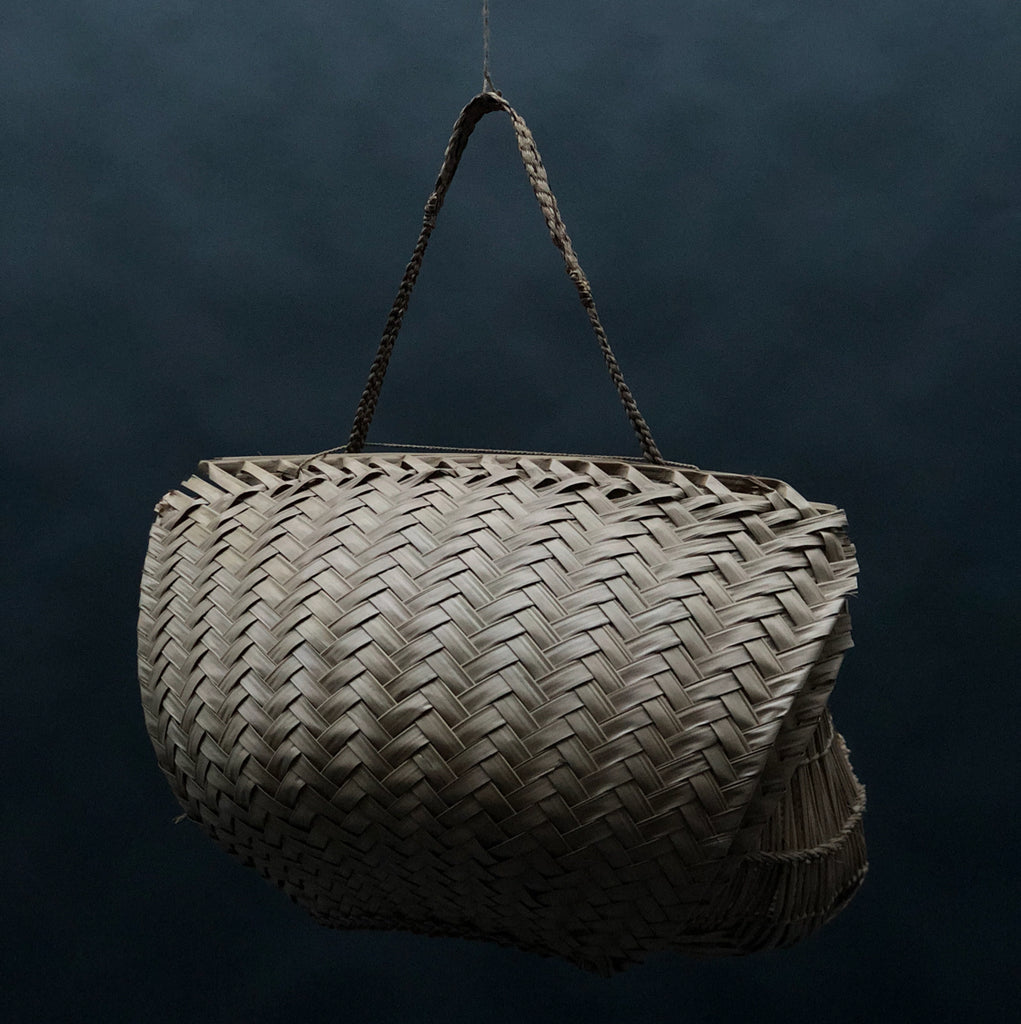 $202.00
$0.00
Baby-carrying basket by Xavante
Handmade Baby-carrying Basket of Buriti Fiber.
The Xavante, who call themselves the Auwe Uptabi (true people), have been using this type of basket to carry their newborn babies for eras.
Ergonomic, light and weather proof, it has served for many years as the best way to undertake the nomadic paths in long walks through the Brazilian Cerrado forrest.
Every piece of artisanship is 100% handmade and one-of-a-kind. The product(s) you receive might vary slightly from the
picture
, due to the uniqueness of each product.