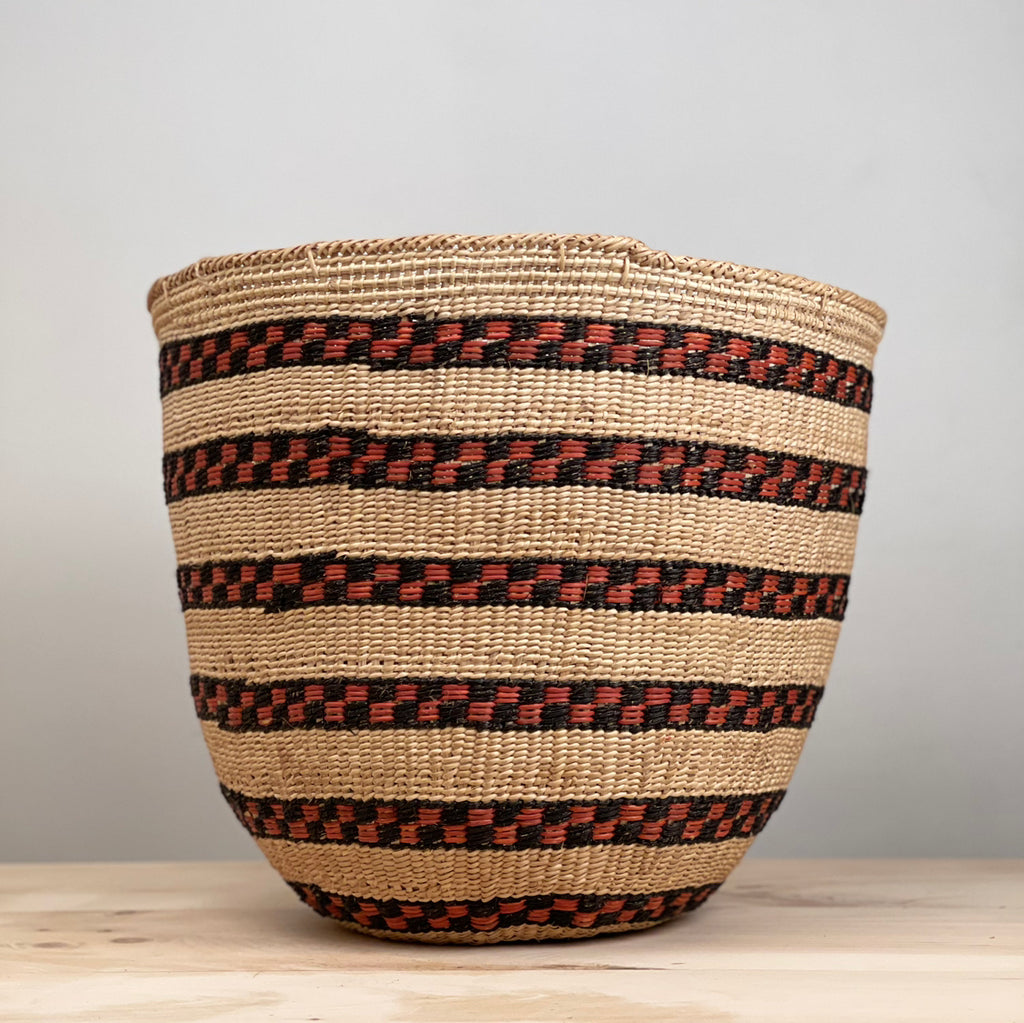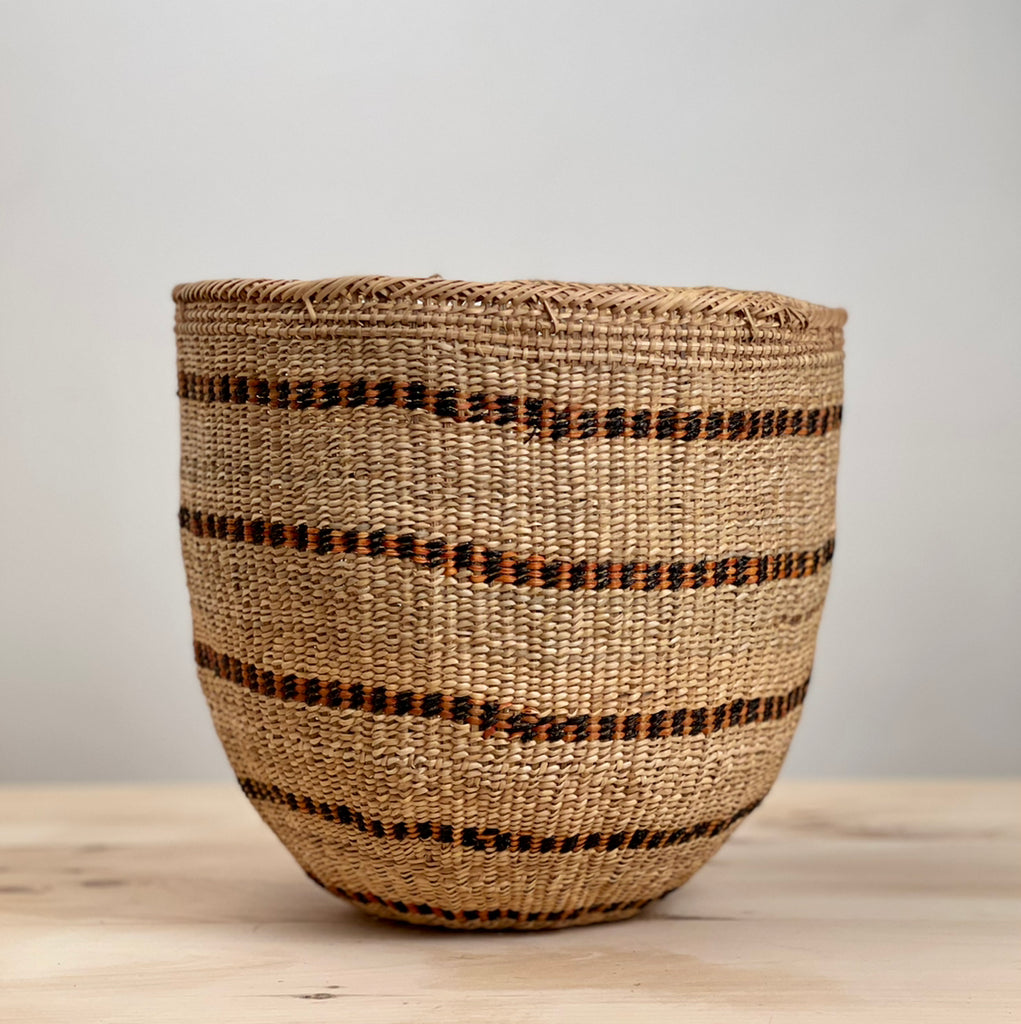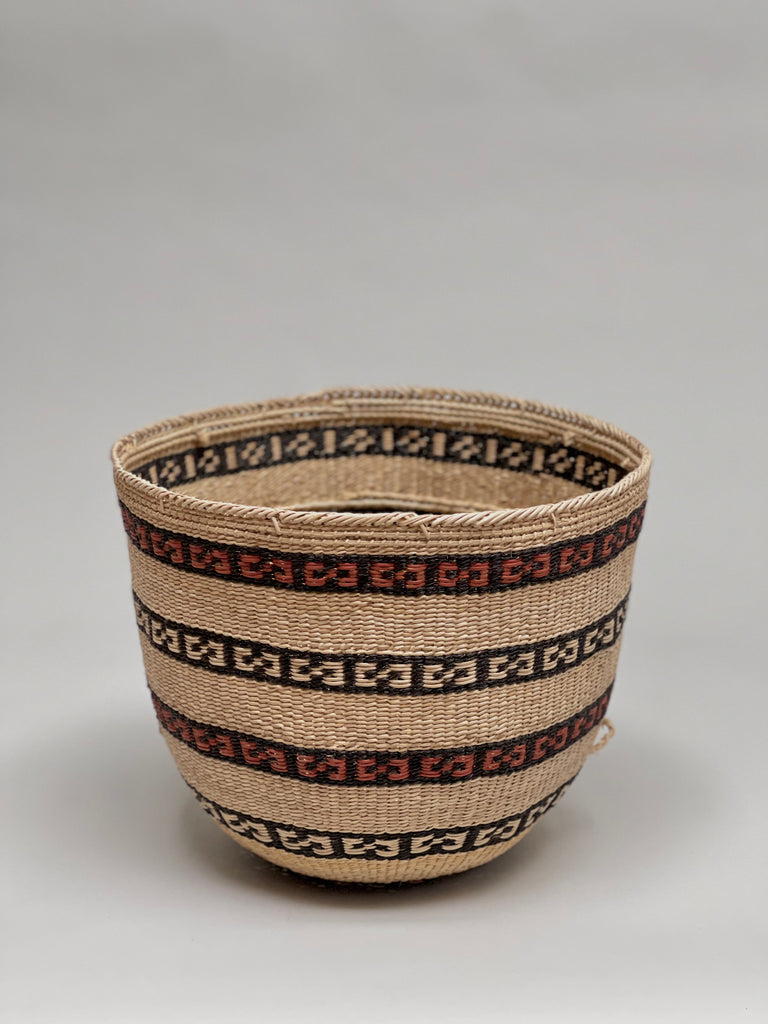 $140.00
$0.00
Wii Basket With Yanomami Painting
Traditional Yanomami Wii baskets woven using titica vine, Perisi fungi and hand-painted details. 

Dimensions:
Small   Diameter 10"-11" x Height 9"-11"
Medium   Diameter 12"-14" x Height 10"-15"
Large   Diameter 14"-16" x Height 12"-16"
Extra Large  Diameter 18"-22" x Height 15"-17"
Every piece of artisanship is 100% handmade and one-of-a-kind. The product(s) you receive might vary slightly from the
picture
, due to the uniqueness of each product.