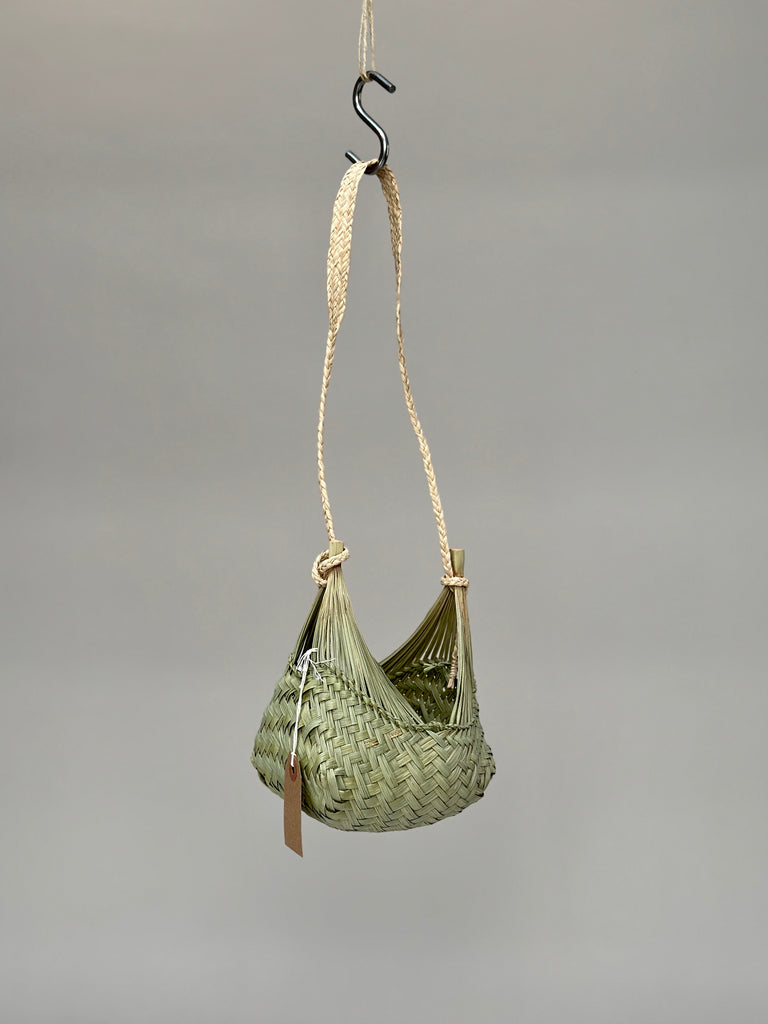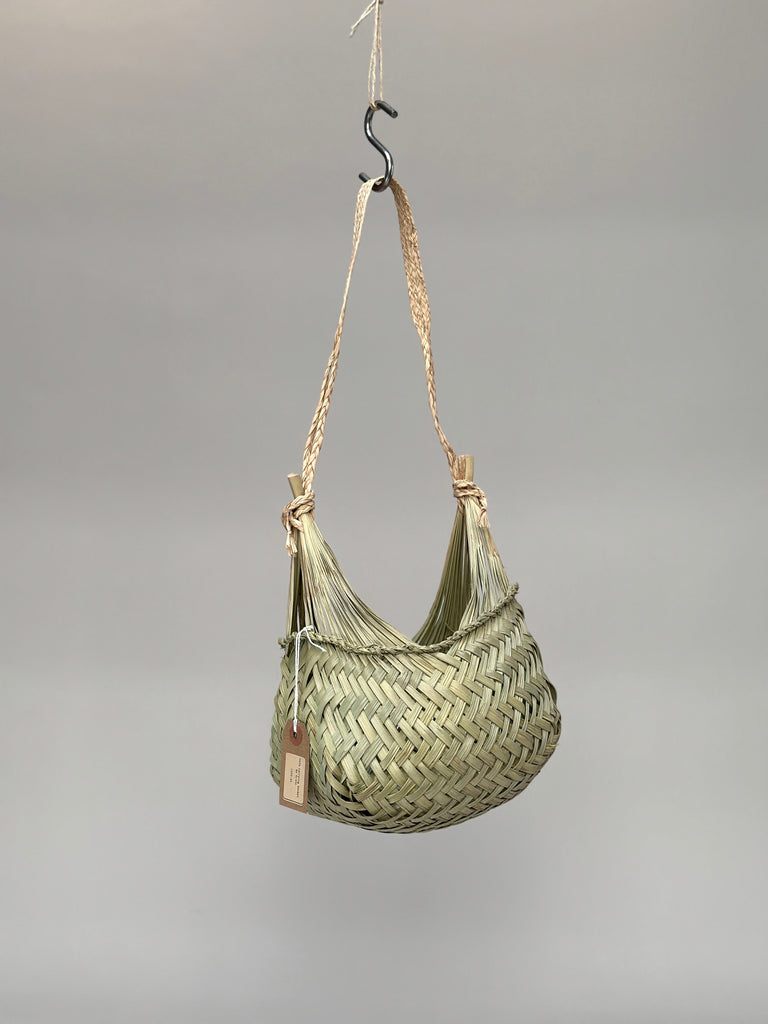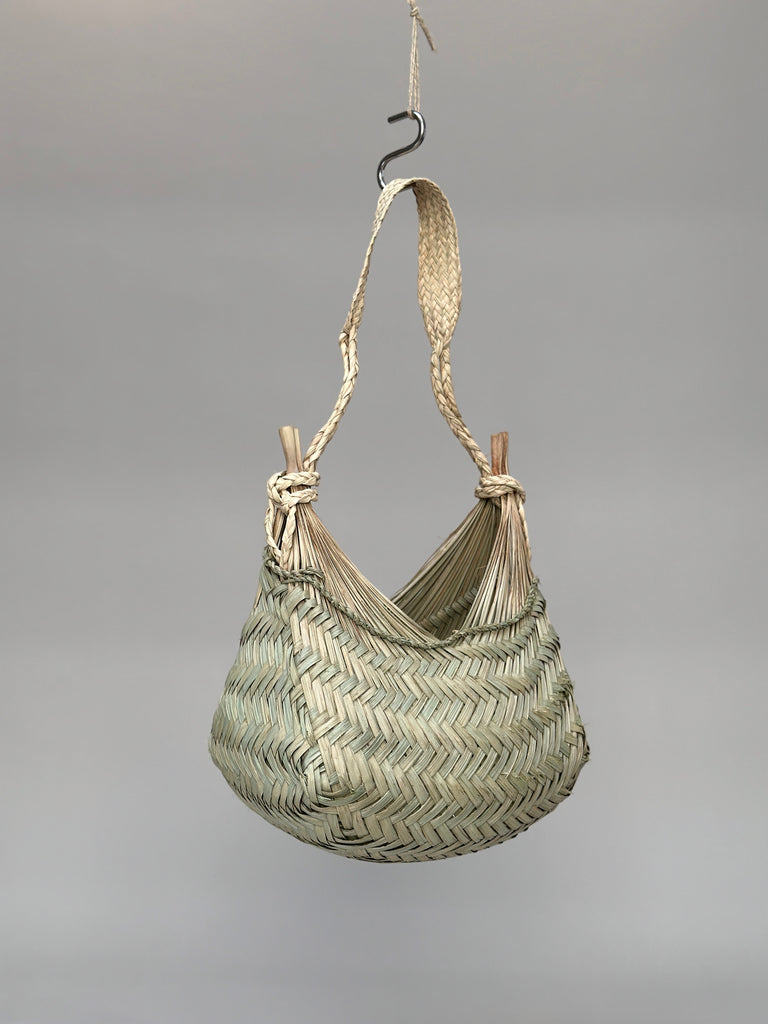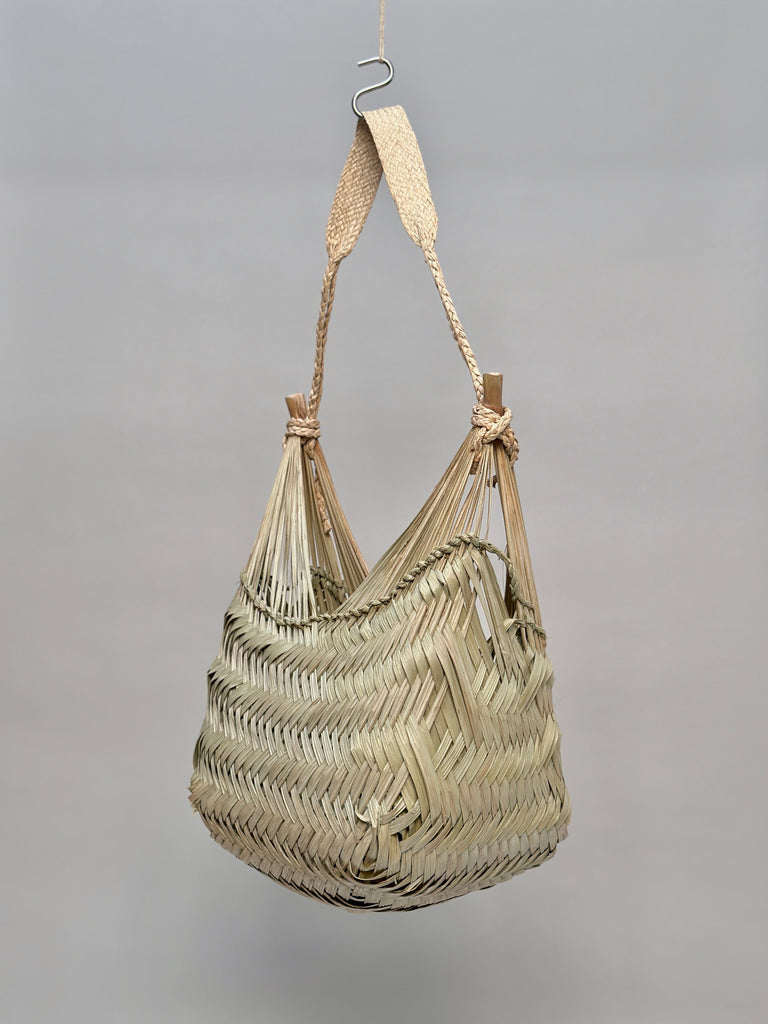 $54.00
$0.00
Cofo Carrying Basket by Kraho
Handwoven of buriti fiber


Dimensions:
Small    L 9"-11" x W 7"-8" x H 24"-25"
Medium    L 11"-14" x W 8"-9" x H 23"-26" 
Large    L 15"-18" x W 9"-10" x H 23"-26"
*Height of the basket includes strap. 
Every piece of artisanship is 100% handmade and one-of-a-kind. The product(s) you receive might vary slightly from the picture, due to the uniqueness of each product.