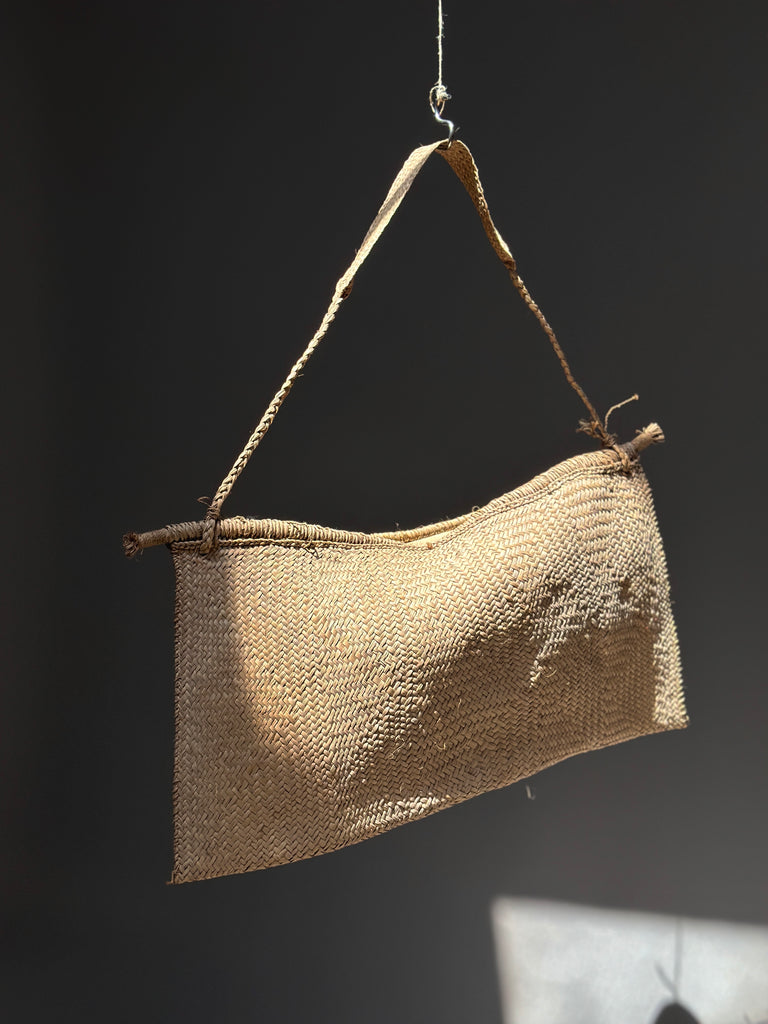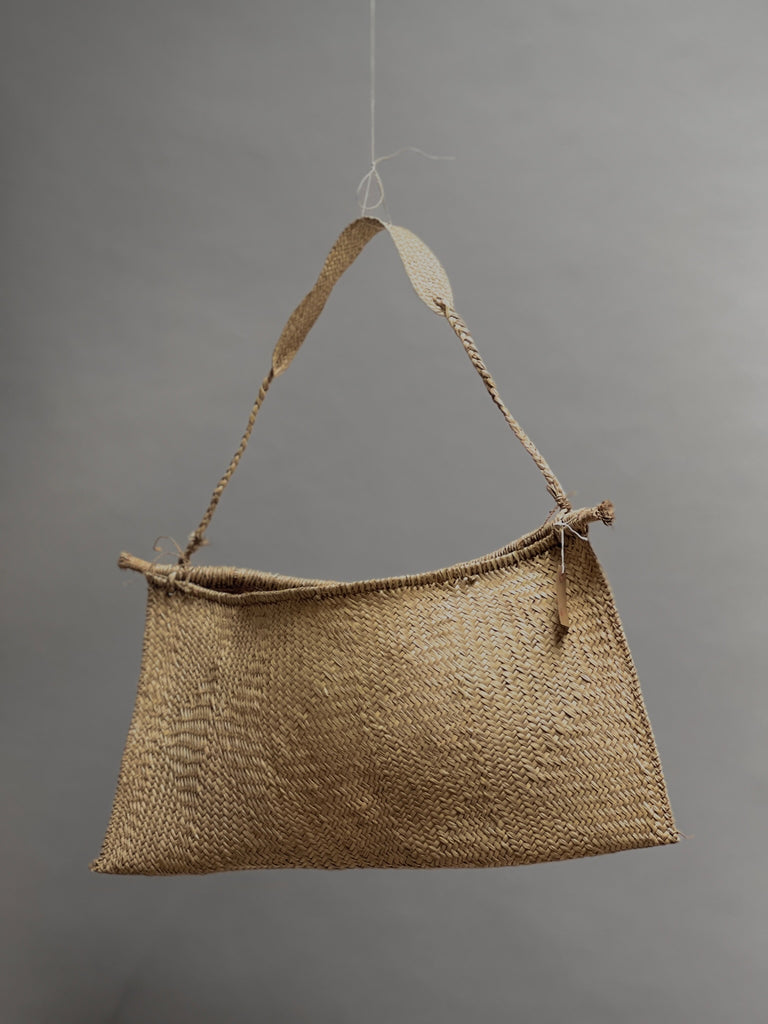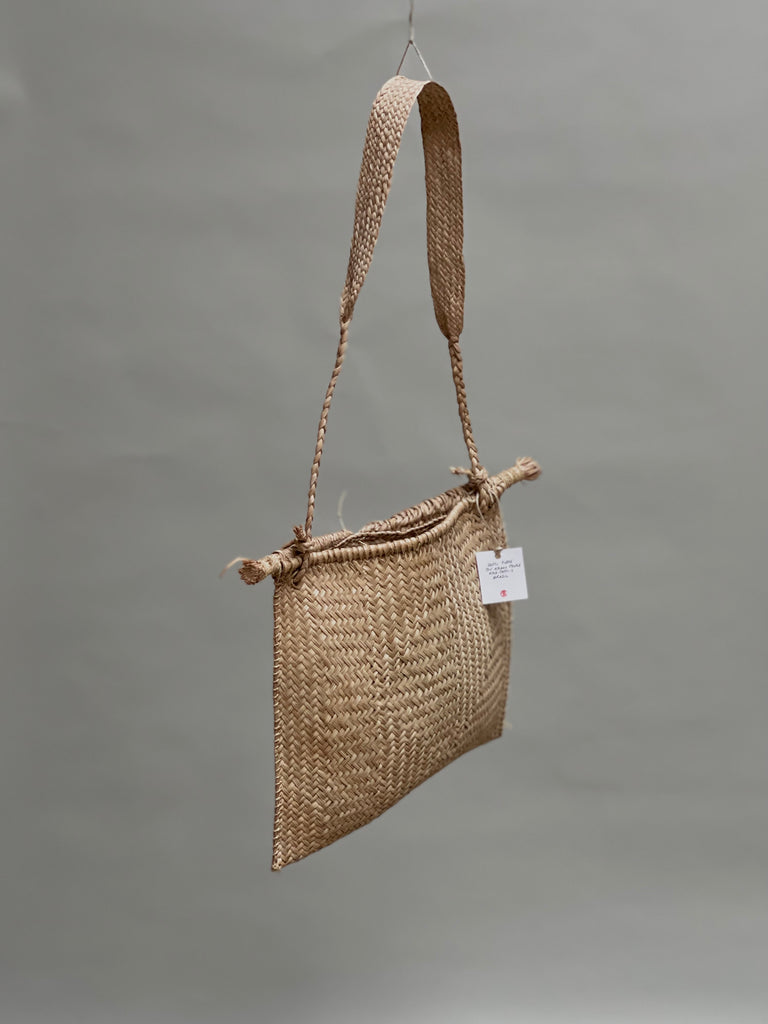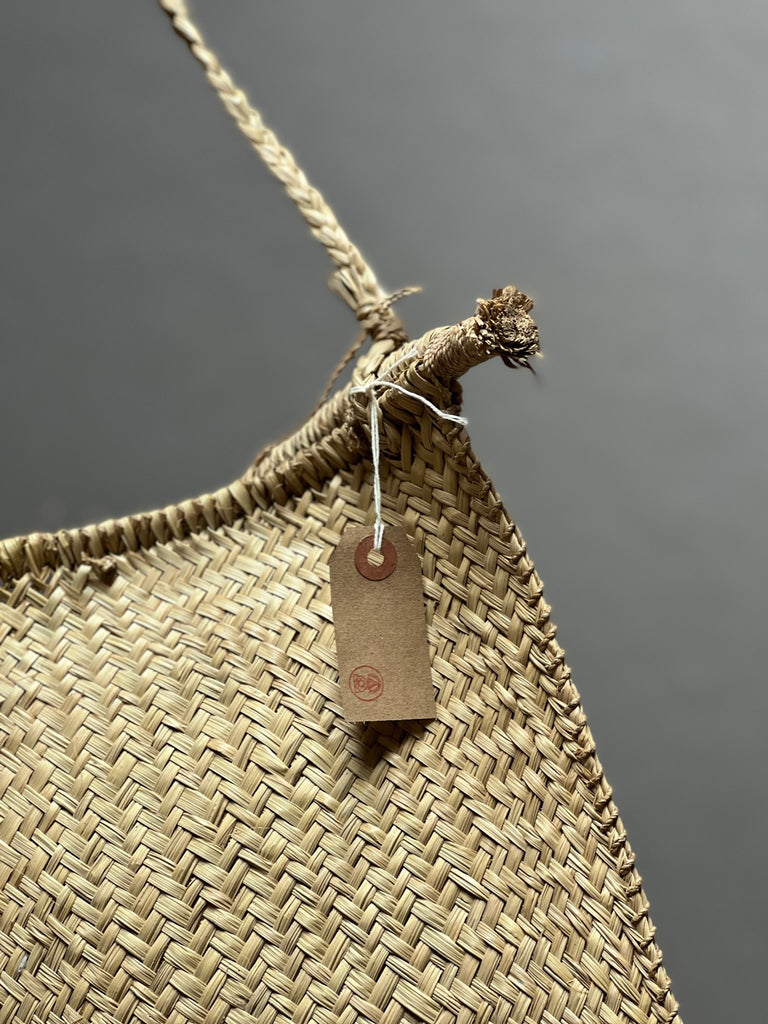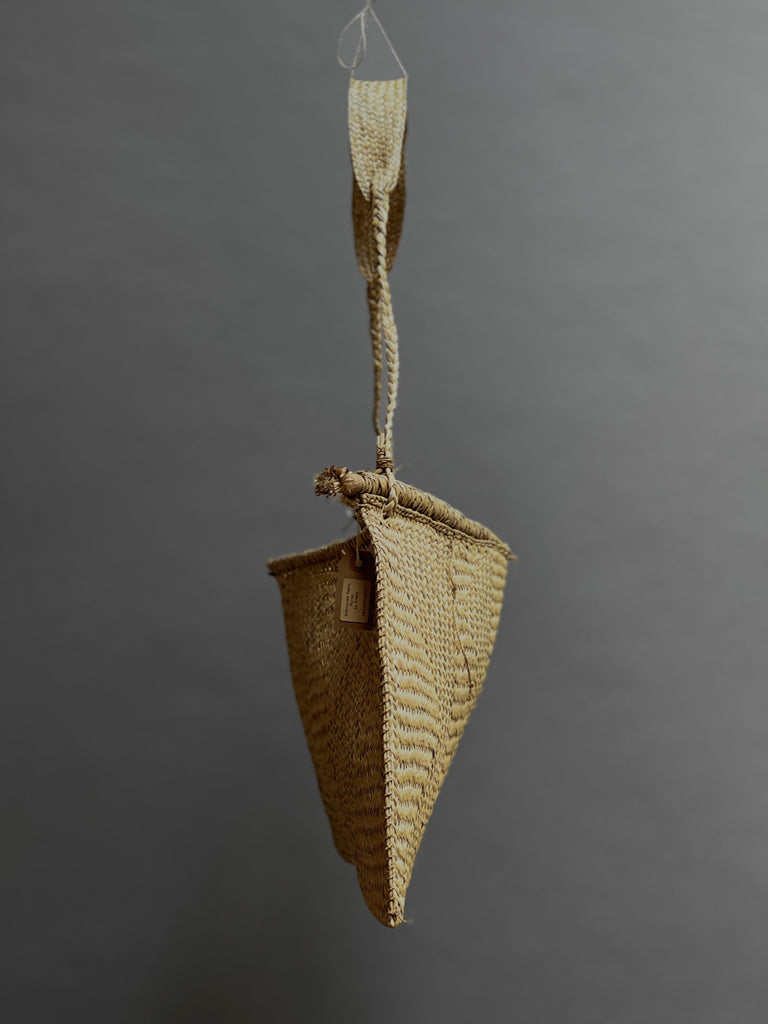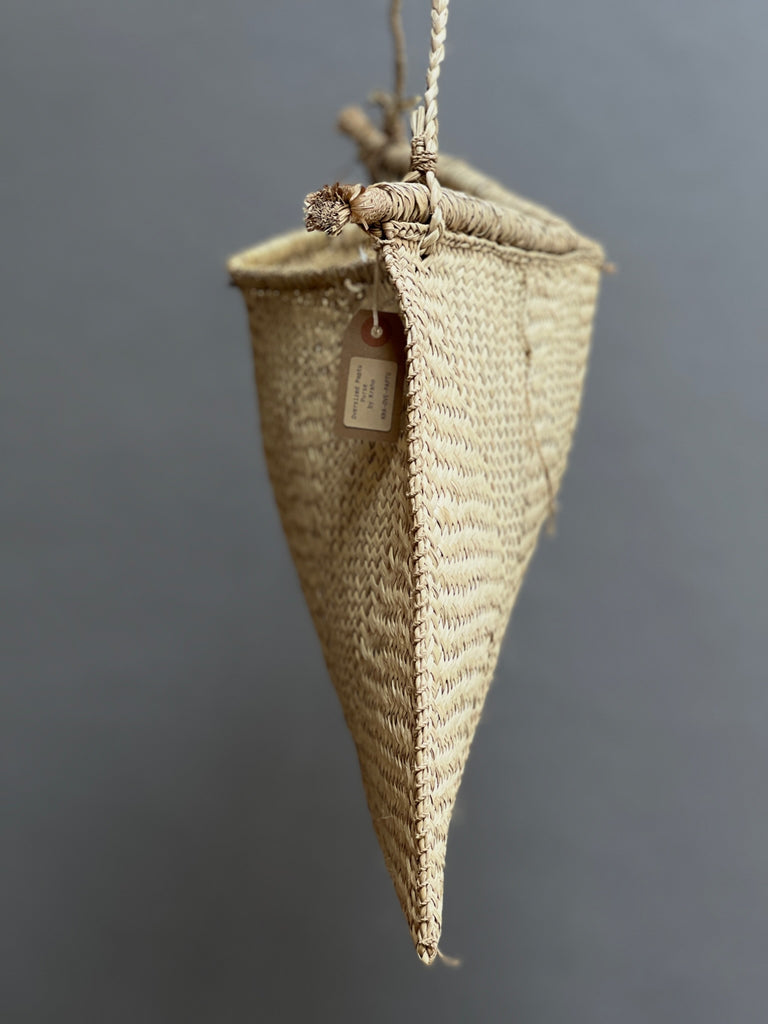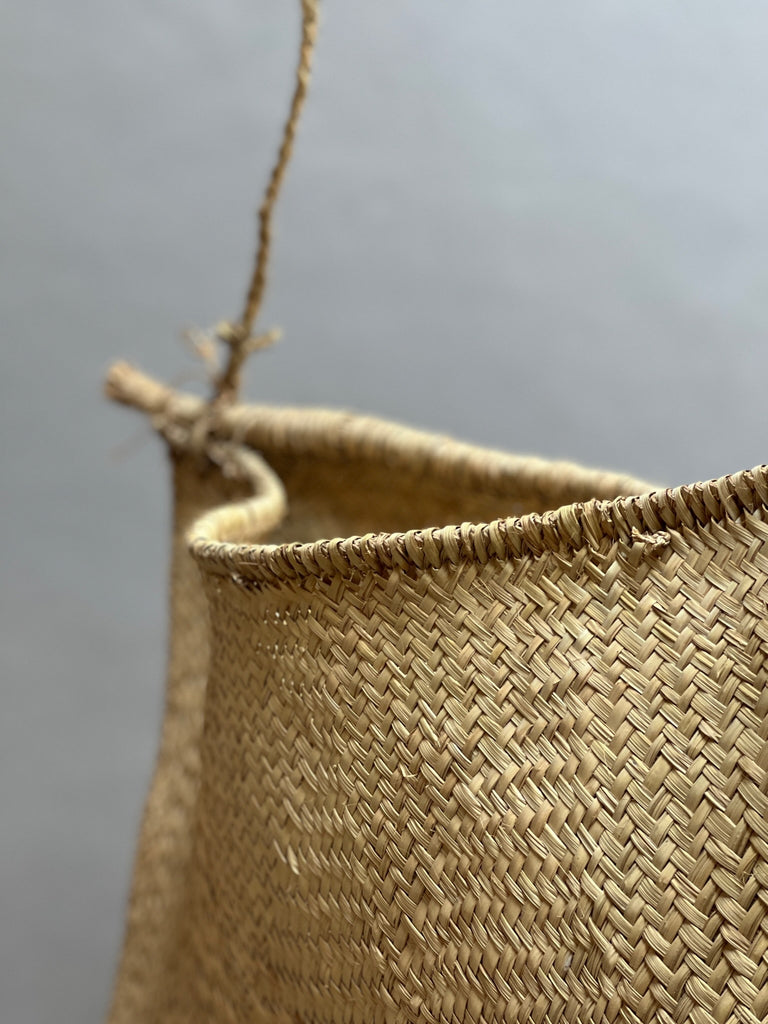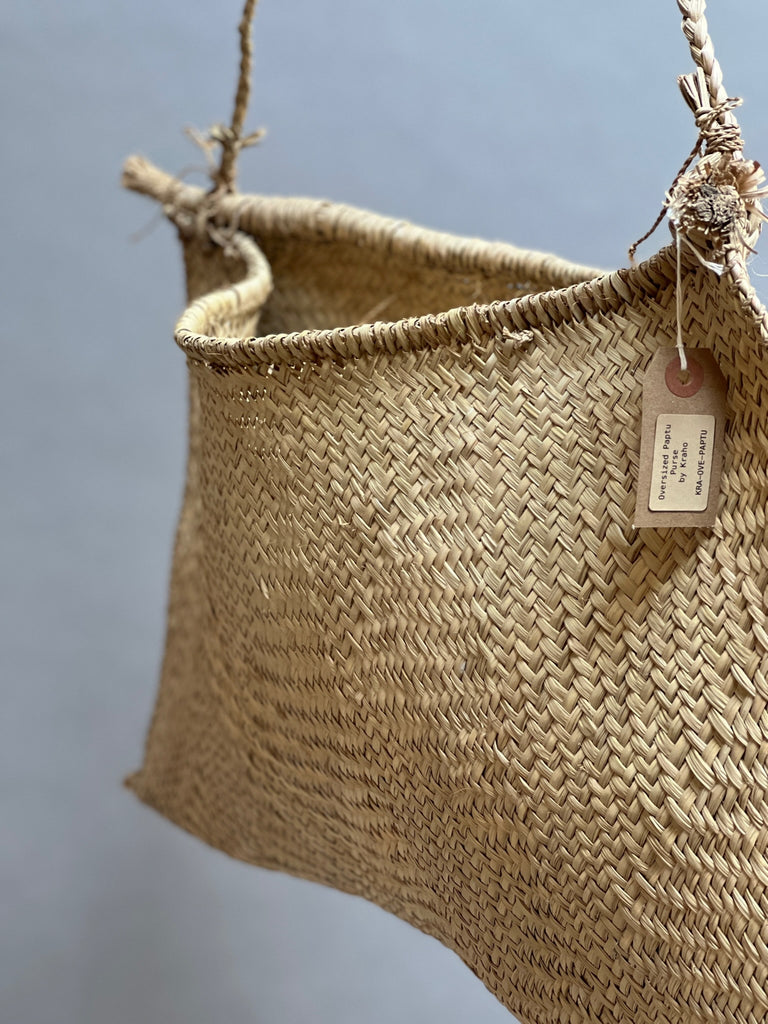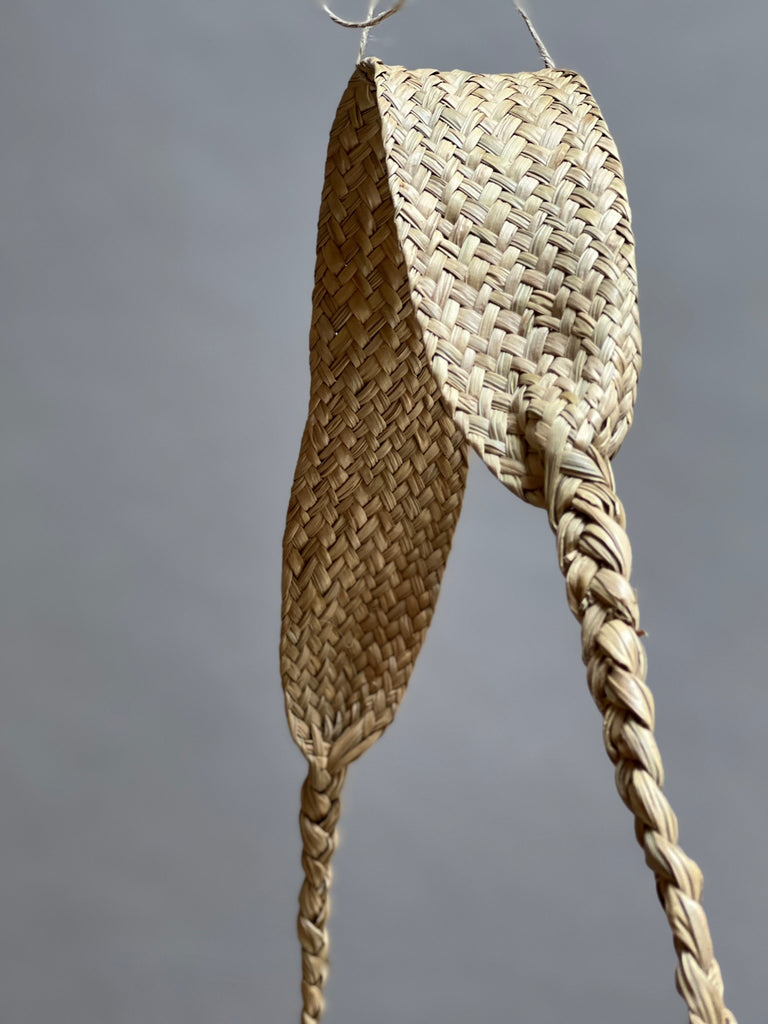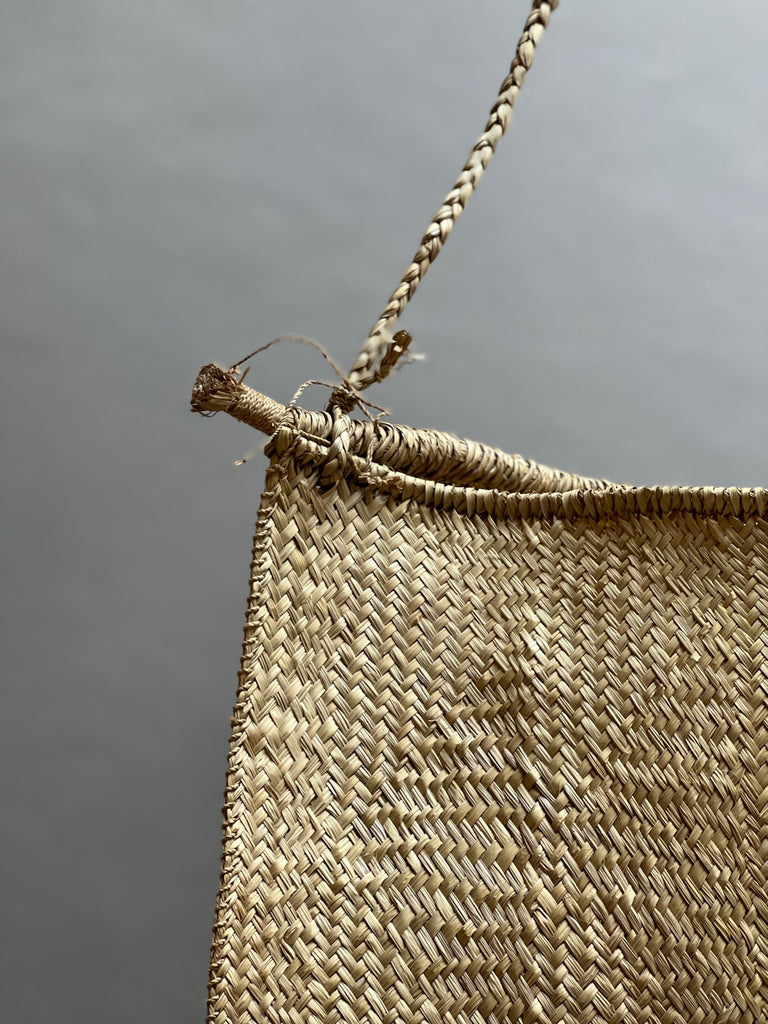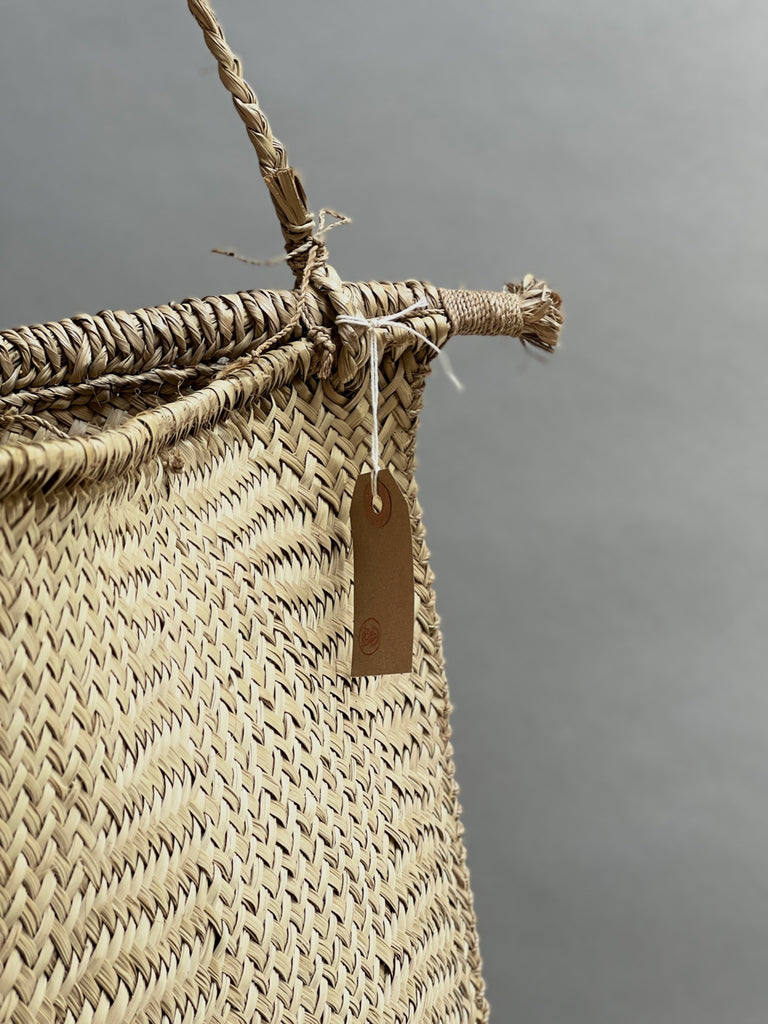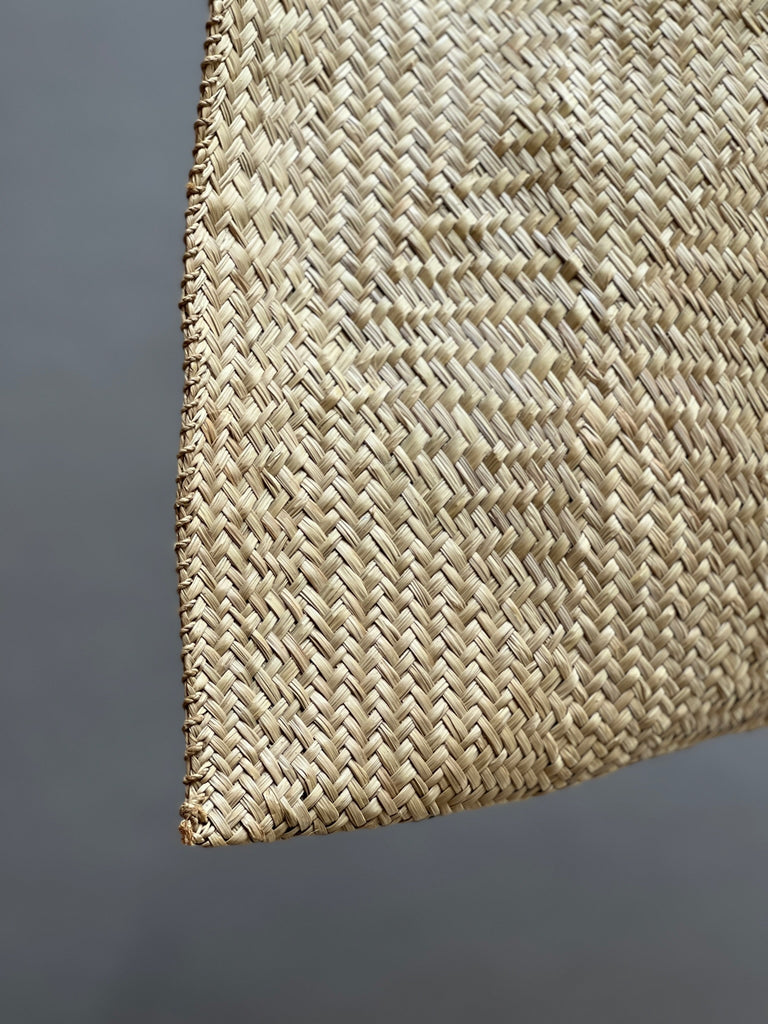 $110.00
$0.00
Paptu Purse by Kraho
Handmade of Buriti Fiber
A unique shaped created under the ancient ways of the Kraho wisdom. The Kraho call themselves Mehim. They live in the northeaster part of the state of Tocantins, in the Kraho India Indigenous Land.
The Kraho have many rituals, some short, linked to individual life crises or to occasional collective initiatives. Longer ones are associated with the annual agricultural cycle, the planting and harvesting of corn and sweet potatoes.
Dimensions:
Small   L 11"-13" x W 1" x H 12"-14"

Medium   L 14"-17" x W 1" x H 12"-14"
Every piece of artisanship is 100% handmade and one-of-a-kind. The product(s) you receive might vary slightly from the
picture
, due to the uniqueness of each product.