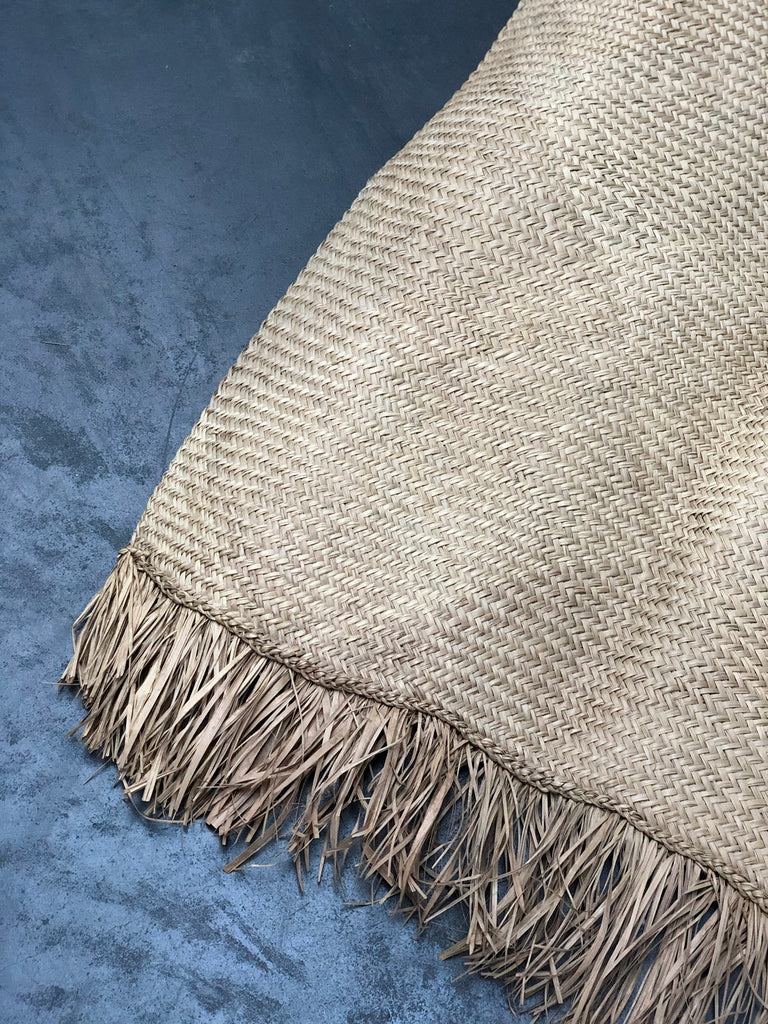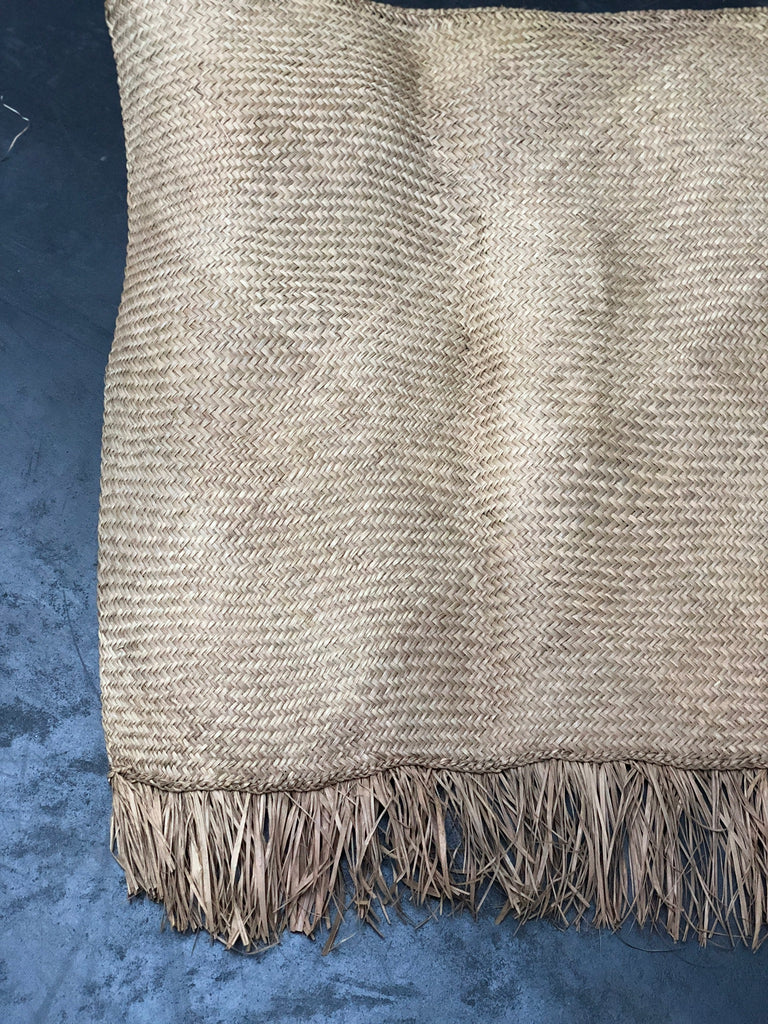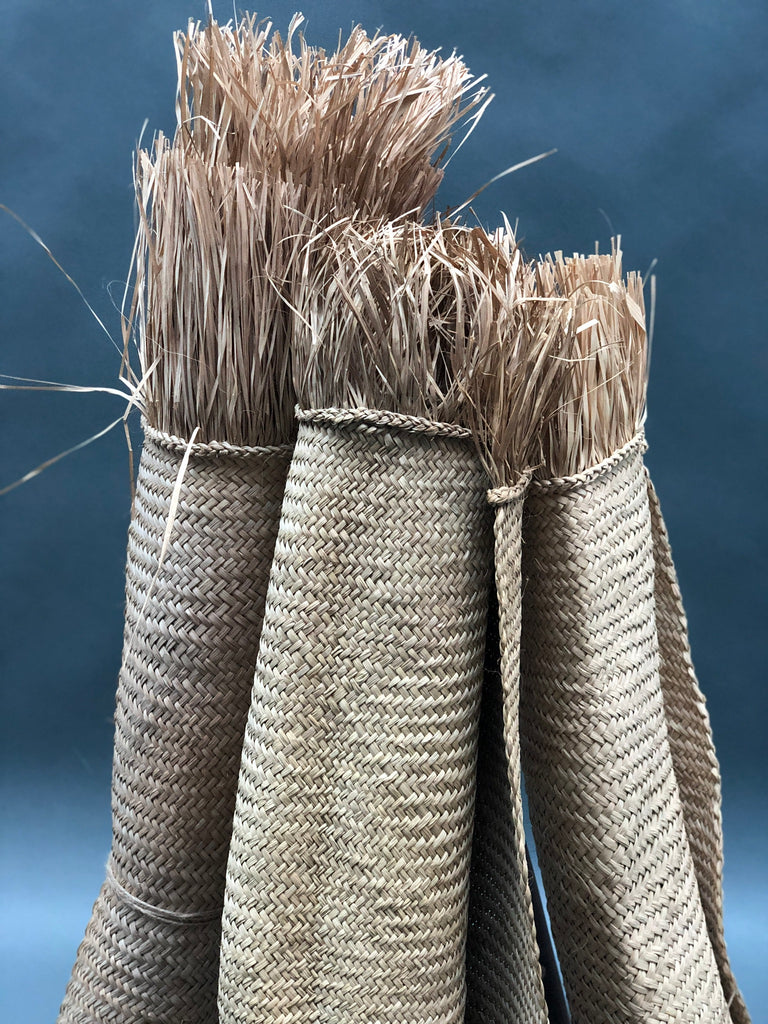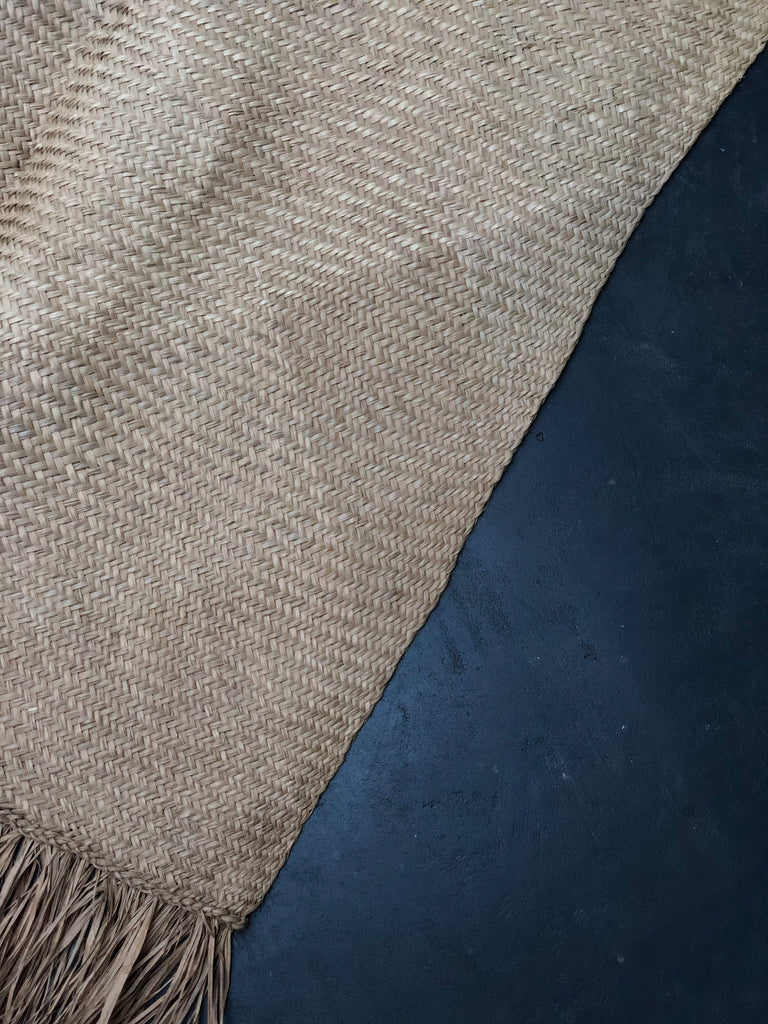 $230.00
$0.00
Hand-woven Mat by Xavante
Made with wild Buriti Palm leaf  the Xavante people for centuries or thousands of years.

Traditionally used to rest on, sit or make shade. They are also beautiful wall art-piece decoration.
Batch from Aldeia Cacula, Xavante inside Pimentel Barbosa Reserve, Mato Grosso, Brazil.

Average dimensions 4' x 4.5'
Every piece of artisanship is 100% handmade and one-of-a-kind. The product(s) you receive might vary slightly from the picture, due to the uniqueness of each product.