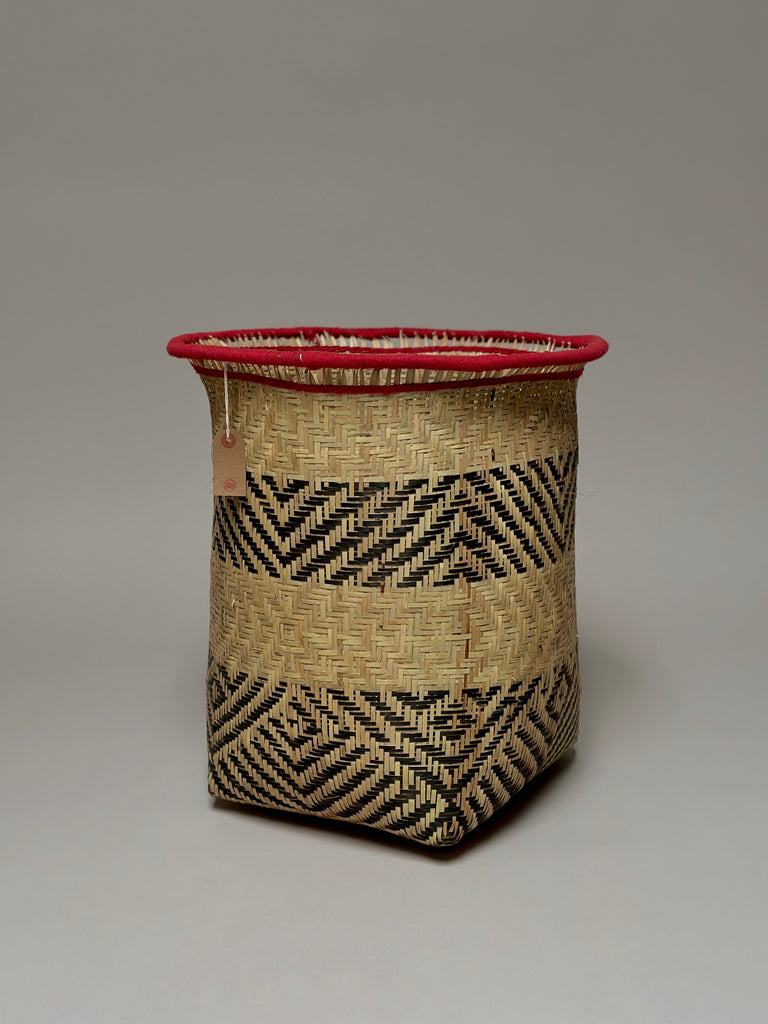 $187.00
$0.00
Xingu Jumbo Baskets by Mehinako
Our largest baskets available. These are traditionally made for storing wood logs, leaves for rope making, and other items. 
Size varies from 18" to 24" in Height x 18" to 21" in Diameter. 
Every piece of artisanship is 100% handmade and one-of-a-kind. The product(s) you receive might vary slightly from the
picture
due to the uniqueness of each product.