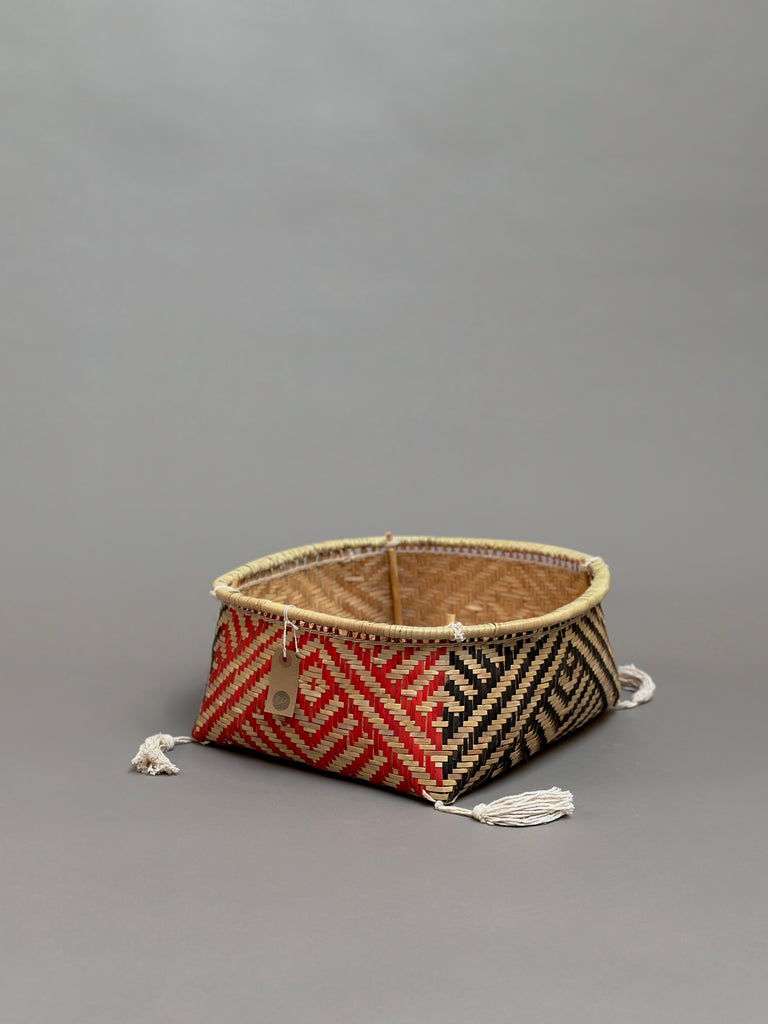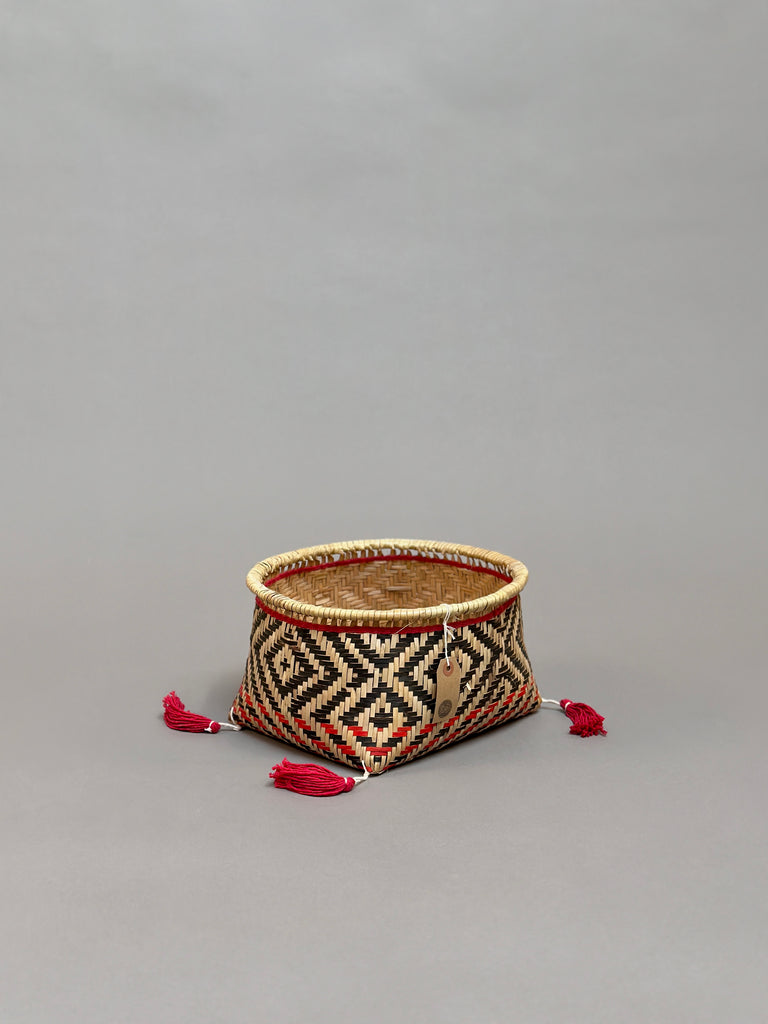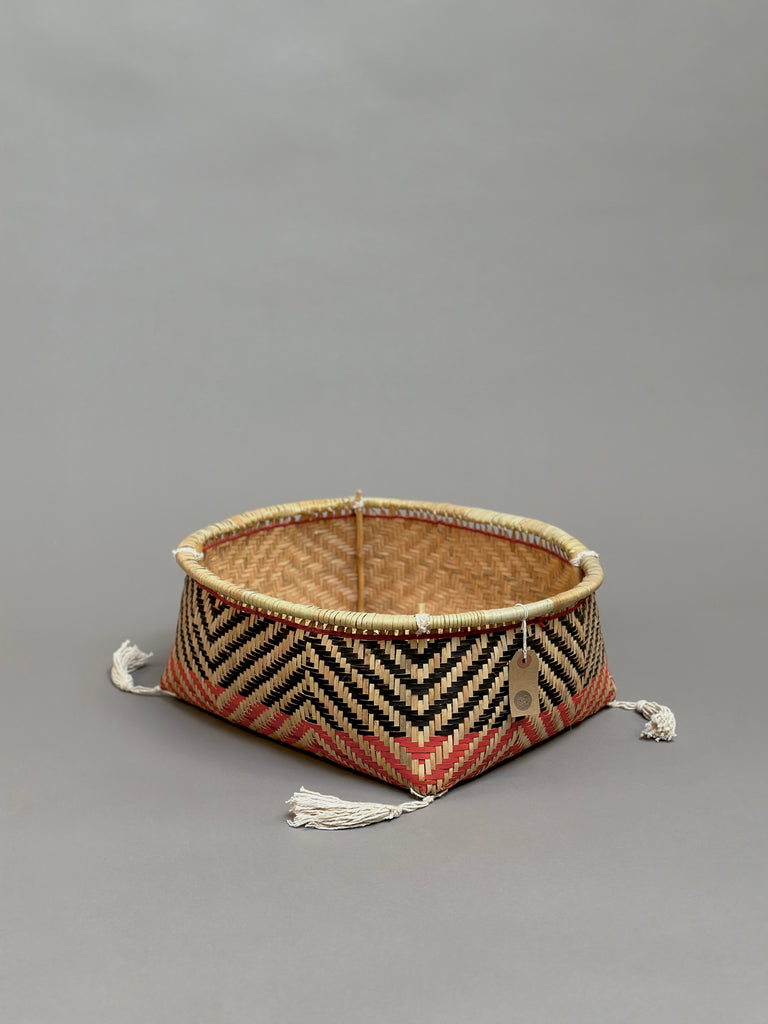 $134.00
$0.00
Xingu Low Basket Black & Red Weaving by Mehinako
Low Baskets woven of Buriti Fiber Basket with Jenipapo and Urucum (Anatto) dyes. 

Small L 13 x W 13"
Large  L 20 x W 18-24" 



Every piece of artisanship is 100% handmade and one-of-a-kind. The product(s) you receive might vary slightly from the picture, due to the uniqueness of each product.